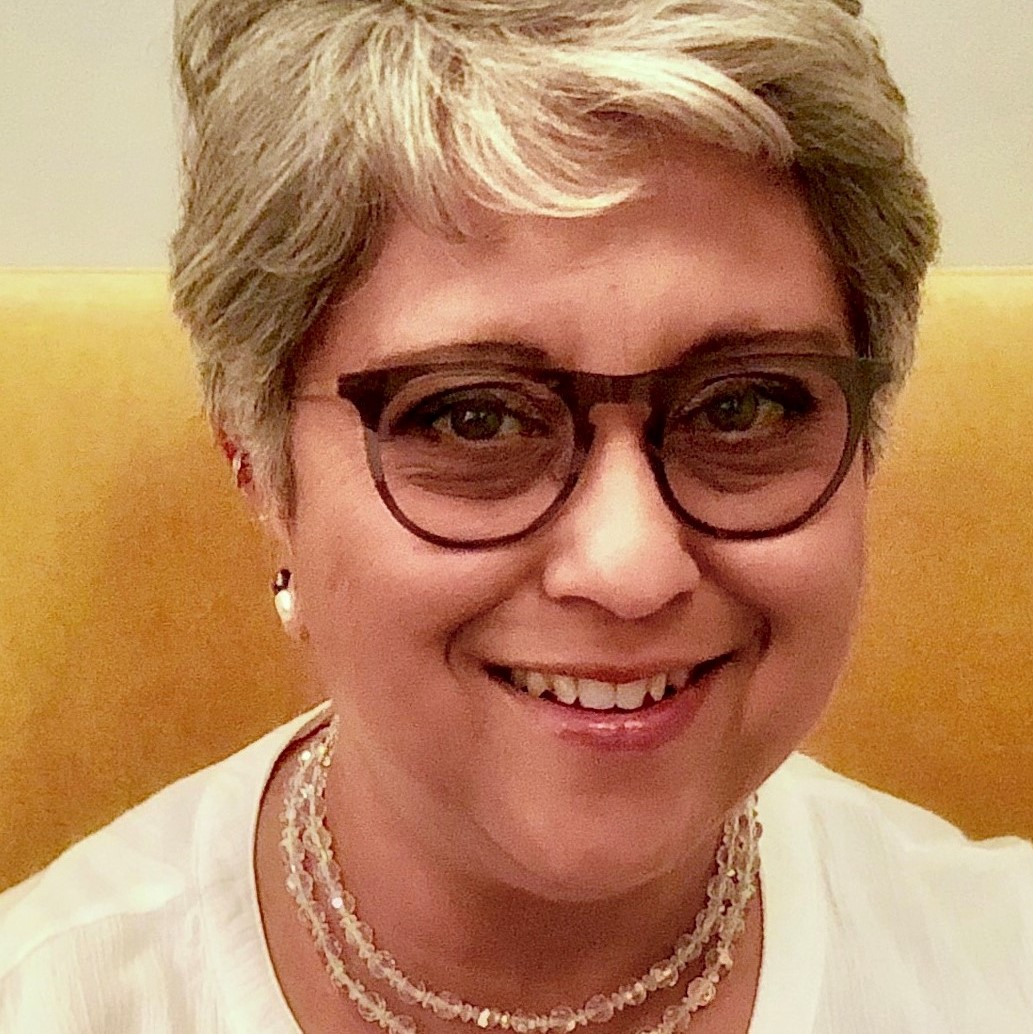 Lali is an activist whose perspectives have been deeply shaped by her experiences growing up, living, and working on four continents. She is committed to addressing root causes rather than treating the symptoms of injustice and inequality. In her view, asking the right questions can make the difference between success and failure, and developing the structures and tools for people to advocate for themselves leads to finding viable solutions. 
Lali is a retired CPA who specialized in International Accounting, Mergers and Acquisitions and financial risk management.  She thoroughly enjoyed working with people around the world but later found her calling outside the business world. In both métiers however, her interest lay in examining the space where different issues intersect because working on those problems are the most complex and satisfying.  
As a local elected official, Lali mentored an 8th grader in a program run by the League, leading her to join the organization. She went on to serve in various capacities including as local League President and, most recently, as Advocacy Chair.  Lali is very proud of the work done by her local League colleagues in these and other areas. 
Lali has served on the LWV Illinois Board for the last three years, most recently as VP Membership.  She is an election judge and enjoys registering voters and leading book discussions about politics and policy at her local public library.  She also has a deep interest in sustainable agriculture and has served on the boards of several organizations working on food-related issues. 
Lali and her husband have three adult children and a daughter in law who are all committed to racial justice and several other young people in their lives they refer to as their "kidlets". They split their time between the Chicago area and an off-grid cabin on an organic farm in the Driftless area of Wisconsin.