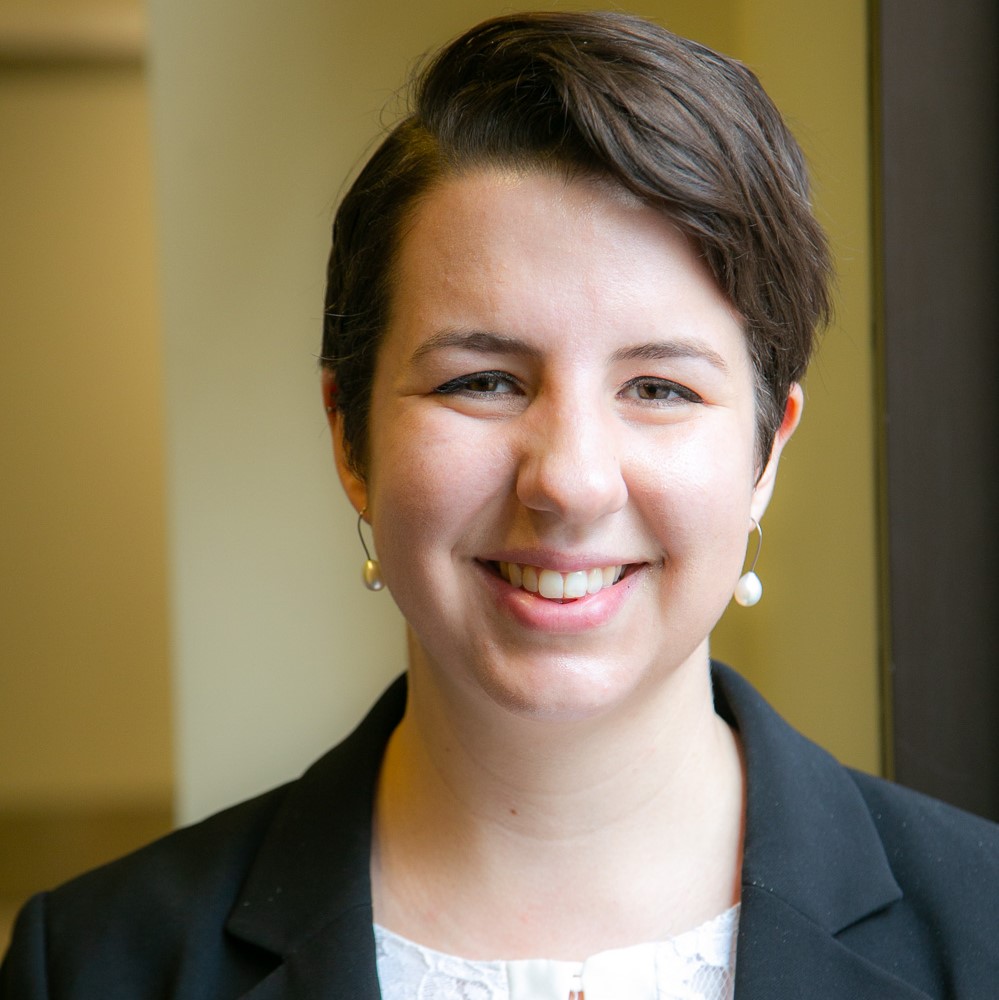 Leah Edwards began volunteering with the League of Women Voters of San Francisco in 2014 and joined the Board of Directors later that year. She managed LWVSF's Voter Services programs before serving as President from 2017 to 2020. As President, Leah focused on growing LWVSF's impact through partnerships and implementing technology to streamline operations. She also represented the League of Women Voters as a delegate at the United Nations 63rd Commission on the Status of Women. Leah believes that citizen's participation in government is critical to the success of our nation, and she is excited to continue furthering the League's mission in creating a more perfect democracy.  
Professionally, Leah leads initiatives related to environmental, social, and governance (ESG) investing at the investment management firm Dodge & Cox. Leah is a CFA Charterholder and received her B.S. in Environmental and Water Resource Economics and B.A. in Political Science from the University of Arizona. 
In addition to her work with the League of Women Voters, Leah also serves on the Bay Area Rapid Transit (BART) Bond Oversight Committee. In her spare time, she enjoys traveling and exploring San Francisco.