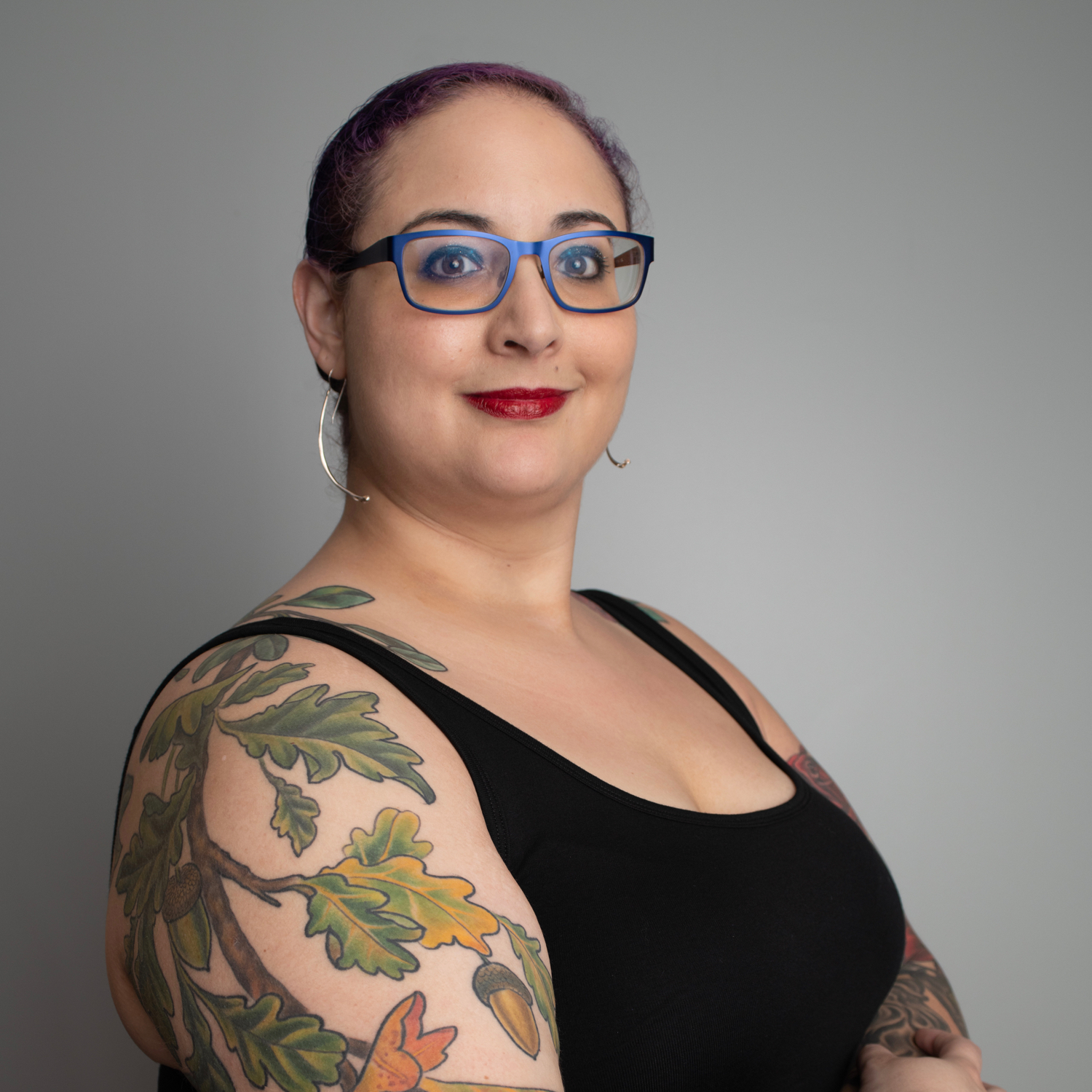 Liz Bander joined the League of Women Voters of Seattle-King County in early 2017 and later that year joined the board of directors as the technology chair, focusing on technology policy and infrastructure revitalization, and also serves on the communications committee. Liz believes that in order for democracy to work, we have to work together and focus on issues rather than parties, that democracy is an experiment worth defending, and that women are poised to lead the way to a more representative, more equitable, more just system.
Professionally, Liz is a Senior Program Manager at Microsoft and has spent her career in the tech sector, primarily on operations teams supporting cloud services, with a focus on program and project management, infrastructure operations, and incident and change management. She holds a BA from North Carolina State University in English Language and Literature and an MBA from University of Scranton. Additionally, she is a certified Project Management Professional (PMP), Agile Certified Practitioner (PMI-ACP) and Certified ScrumMaster (CSM).
Liz also volunteers to help girls and underprivileged kids learn about STEM careers. She volunteers with IGNITE Worldwide, Girls Who Code, University of Washington Women in Science and Engineering, and local school districts creating and teaching learn to code and career development workshops, speaking on panels, and mentoring students. In her remaining free time, she enjoys dancing, riding horses, snowboarding, changing her hair color, and spending time with friends. She has one dog.