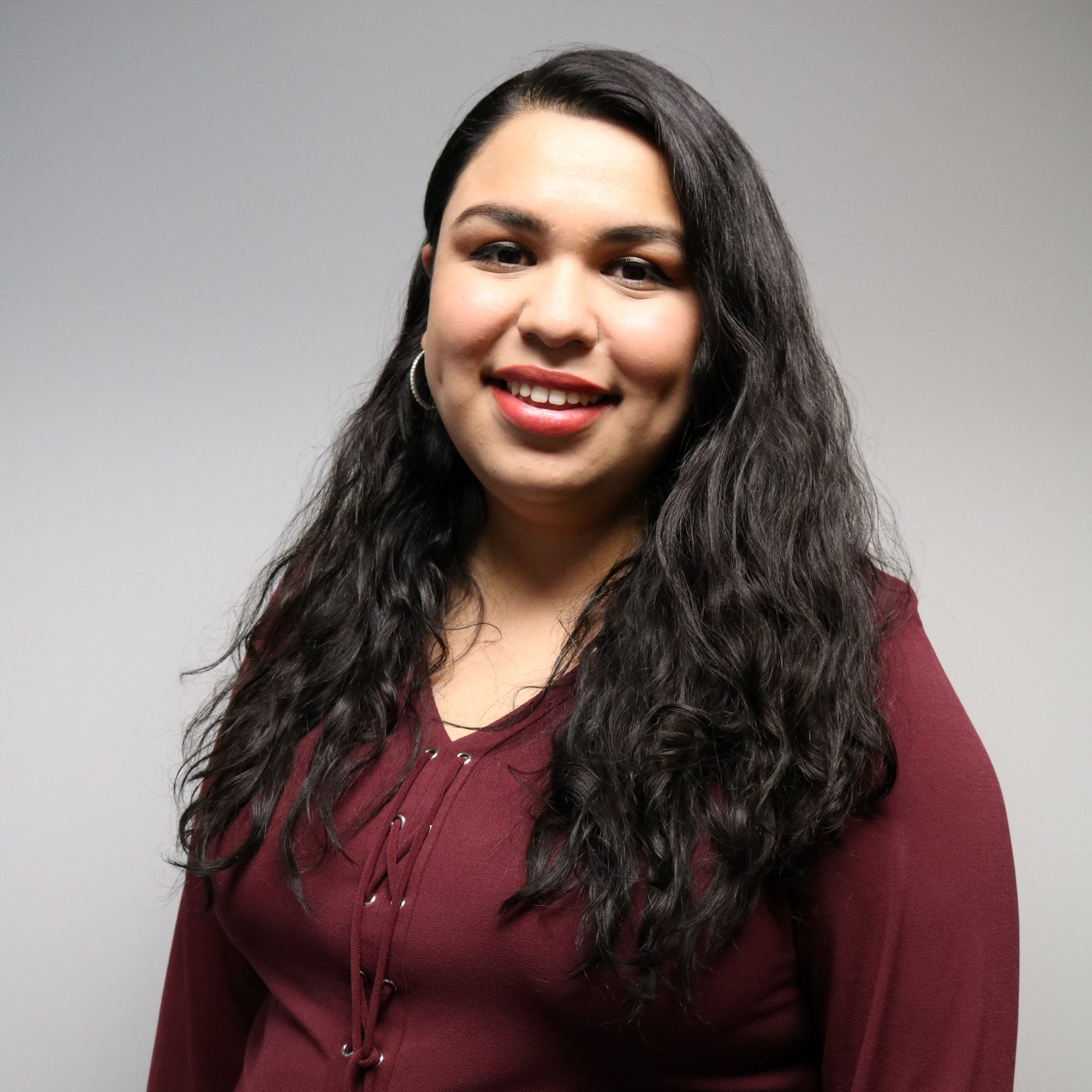 Digital Relational Organizing Manager
Luana Chaires is a digital relational organizing manager with the League of Women Voters where she is using her direct-service and advocacy experiences to increase equity in democracy by working closely with League affiliates.
Luana holds a Bachelor of Arts degree in Political Science from St. Edward's University. Throughout her undergraduate career, Luana became committed to better understanding the principle of fair equal representation. As a Ronald McNair scholar, Luana focused her undergraduate research on evaluating the impact of independent redistricting commissions have on voter turnout and level of competition in congressional elections. Luana's experience also includes working in state and federal elected representatives' offices as a constituent caseworker where she developed a passion to ensure every citizen had fair and equal representation. Luana is looking forward to working closely with League affiliates to ensure we are protecting the fundamental principles of democracy.
Luana is originally from Harlingen, Texas. In her free time, Luana can be found cooking traditional Mexican cuisine, listening to podcasts, and reading.