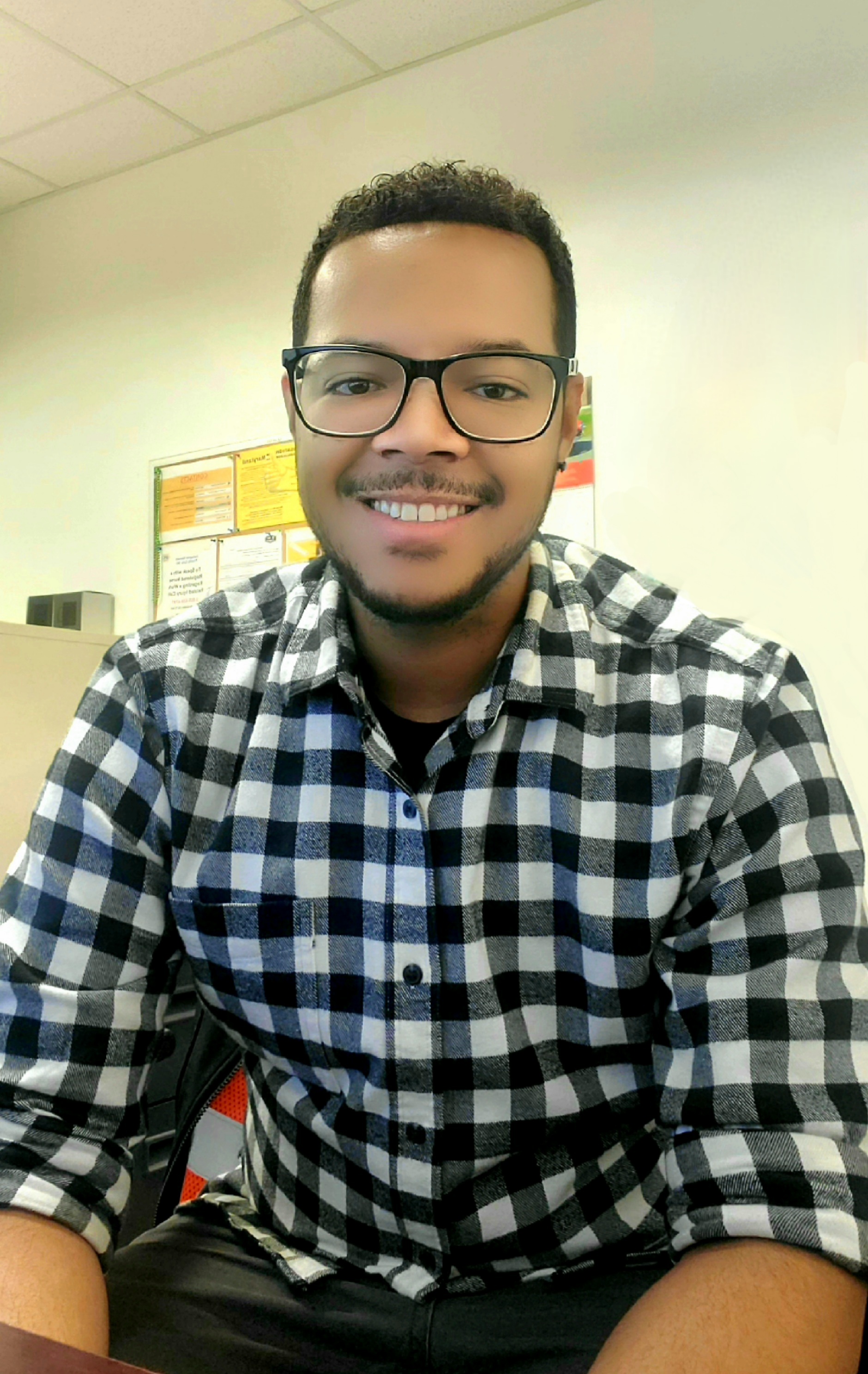 Human Resources Generalist
Michael Anderson serves as the Human Resources Generalist of the League of Women Voters of the United States. In this role, Michael is responsible for providing general support for the day-to-day operations of the human resources function as well as the administration of the company policies and procedures. He is also responsible for fundamental administrative functions, such as planning and implementation, and administrative responsibilities related to the employee lifecycle of the national office.
Before joining LWV, Michael worked for a profitable organization for 6 years. It was in that organization that he discovered his passion for working in the HR department. He enjoyed helping people with their employment needs and being the go-to person in resolving issues and providing solutions. While working in that organization, he was also involved in many committees, such as the Employee Involvement Committee, where he was the Vice-President, and the Safety Committee, where he was the Senior Safety Coordinator.
During his free time, Michael likes playing his guitar and aspires to learn drums. He also enjoys collecting comics books and figurines.