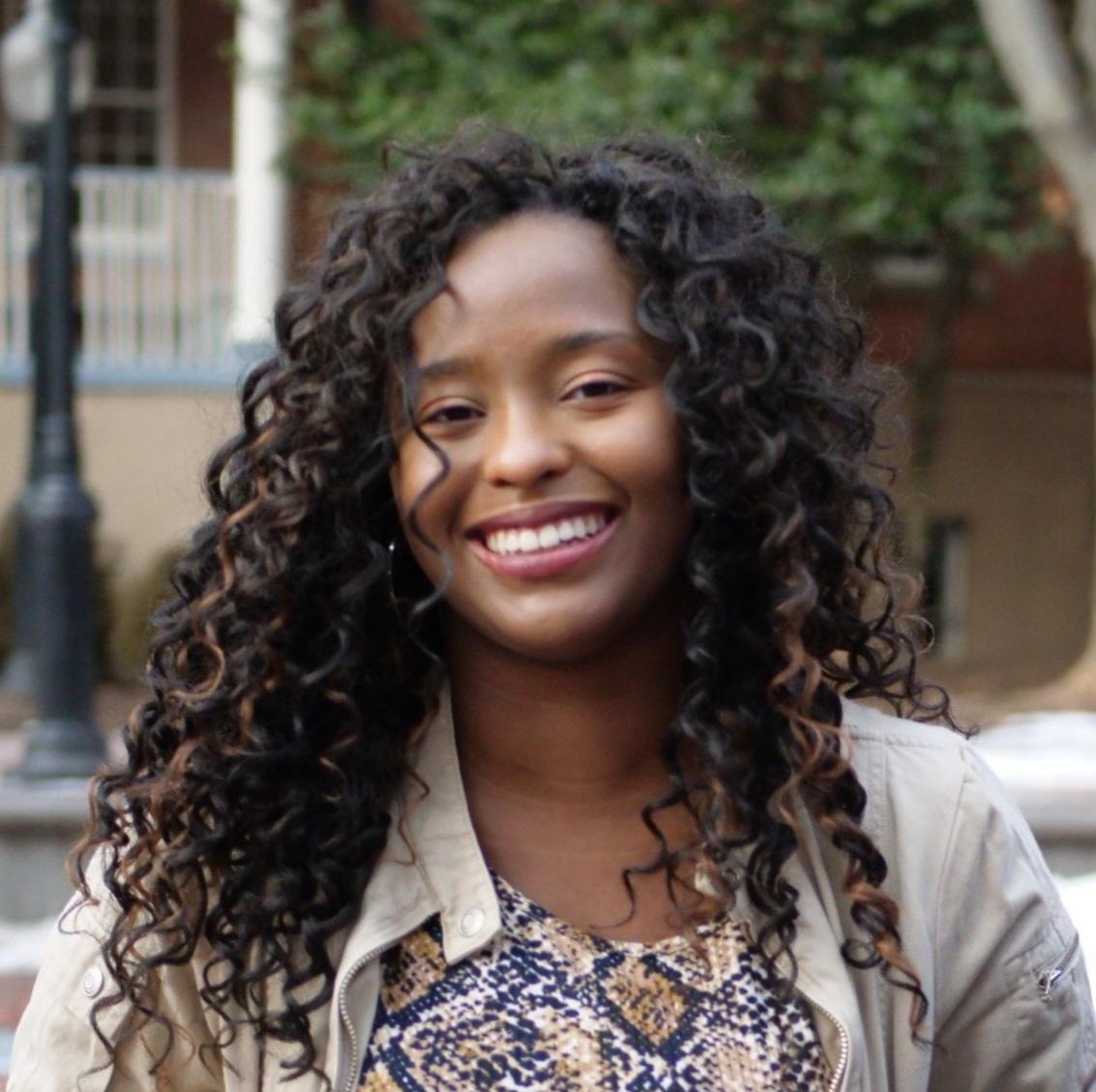 Nile Blass serves as the DMV regional organizer of the League of Women Voters of the United States. She is responsible for organizing strategies and capacity building at the DMV and national level.
Prior to joining the League, Nile worked to advance social equity through political advocacy, both institutionally and through grassroots organizing. As an organizer with Hoyas for Slavery Accountability (HASA), she helped coordinate restorative and restitution efforts at Georgetown University for the descendants of its enslaved population. During the pandemic that greatly impacted vulnerable student communities, Nile became the first Black woman in history to be elected Georgetown University's Student Body President. During her time in office, her administration provided students with financial stipends, career development programs, secure housing, and the necessary resources to build an online and engaged student community. In addition, she brings experience working at the House Judiciary Committee on Capitol Hill and with the Maryland General Assembly, among much more. 
Nile is a native of the Washington, DC area and earned her Bachelor of Arts degree in Government from Georgetown University.