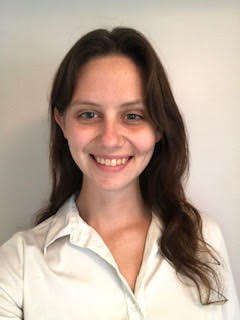 Nora is the membership manager for the League of Women Voters. In this role, she is assisting with the League's transition to a new membership system, while also coordinating with local and state League treasurers regarding PMP and Ed Fund issues.
After studying Linguistics at American University, Nora spent time in San Diego and Chicago before returning to DC. She was the Assistant General Manager at a non-profit youth hostel in downtown DC, where she gained operations experience while interacting with guests from all over the world.
In her spare time, Nora watches a lot of movies and baseball and is generally working on some unusual project.