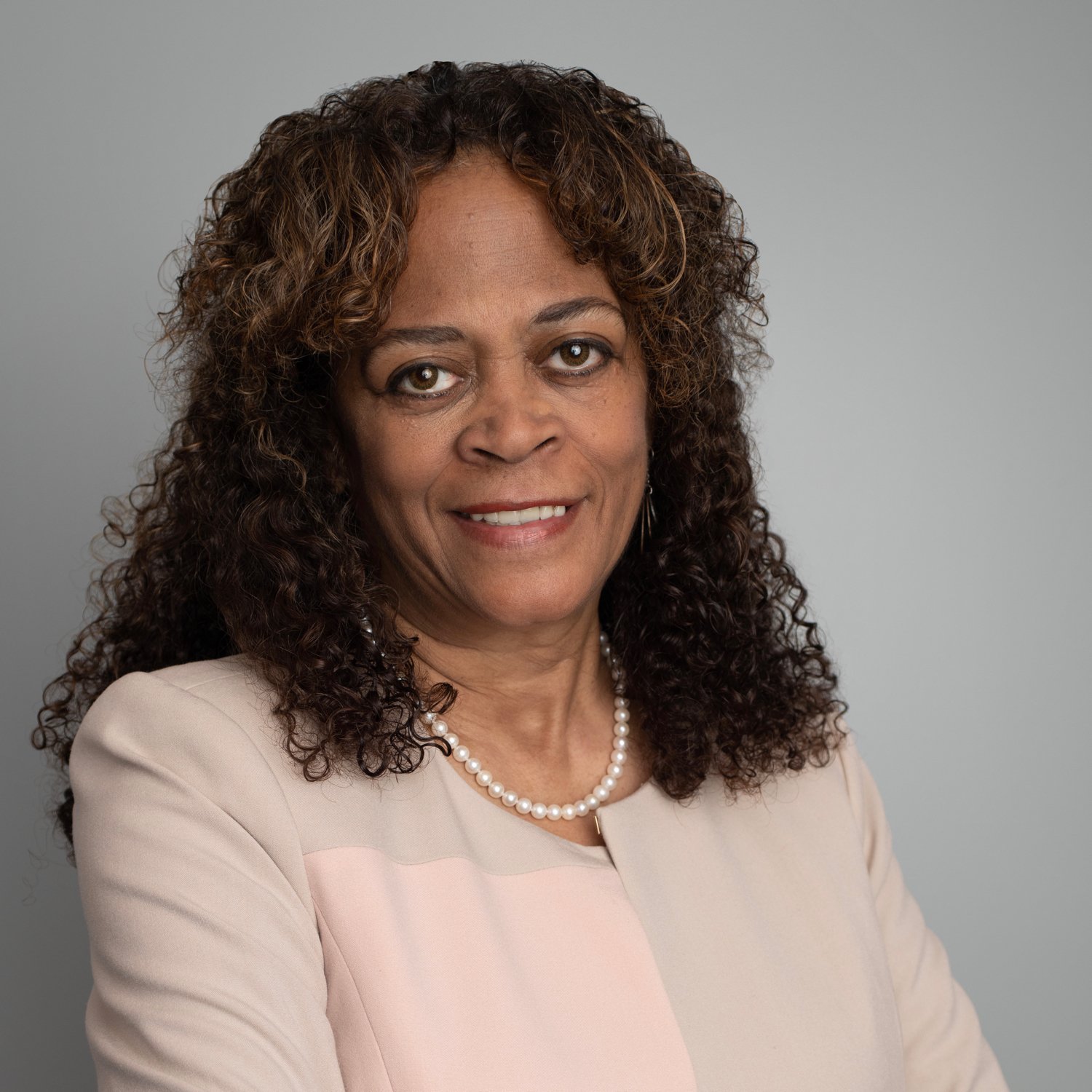 Toni is a member of the LWVUS Board of Directors and LWVEF Board of Trustees. She is chair of the LWV Diversity, Equity, and Inclusion (DEI) Committee and believes it is critical that the League demonstrates our commitment to integrate DEI into every aspect of our work. Toni is also chair of the LWV National Popular Vote Task Force, and served on the LWV as Board Secretary from 2016 to 2020.
Toni served as president of the LWV of New Jersey (LWVNJ) from 2011 to 2015. She made it a goal to personally meet as many local League members as possible, so she criss-crossed the state to visit 30 Leagues. In 2012, Hurricane Sandy struck the state, just days before the general election. LWVNJ had to cultivate special relationships and build consensus during the aftermath, working closely with several organizations, including the ACLU and the state government, to ensure the state could proceed with an election that would accommodate as many voters as possible, some of whom were stranded out of state. The effort was successful. It took great teamwork, listening, understanding, and thinking outside of the box to make it happen, and a documentary was made about the experience: "Storming for the Vote – Hurricane Sandy and the Election." LWVNJ received an award from LWVUS for its hard work to ensure voters got the opportunity to vote under difficult and devastating circumstances:
When not serving the League, Toni enjoys spending time with her family, writing, and working with young adults and children as a theatre teaching artist.