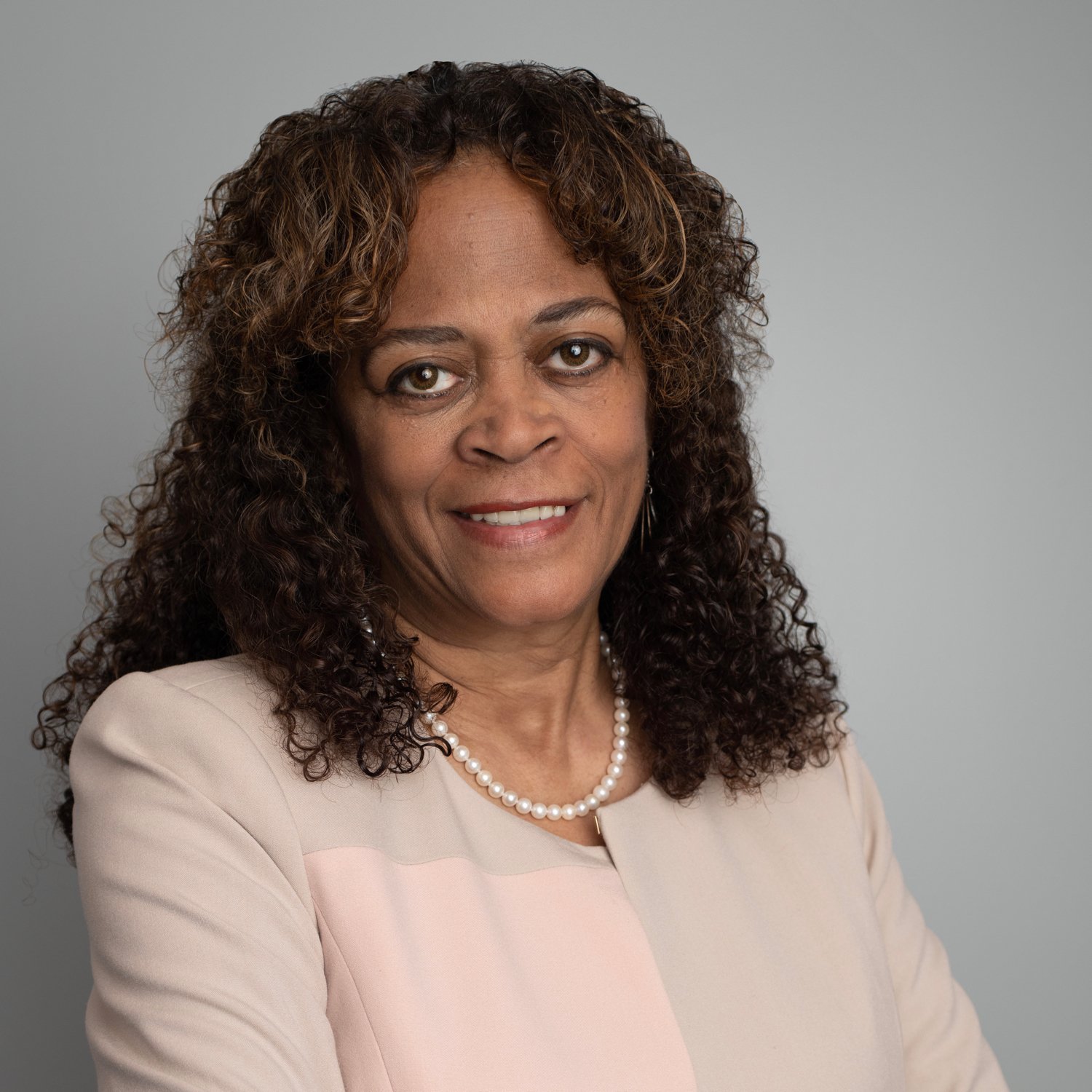 Toni Zimmer has served as a national board member since 2016, serving as Secretary from 2016- 2020, as well as a member of the LWVUS Budget Committee and 100th Anniversary Committee. She served as President of LWV New Jersey from 2011-2015.
Criss-crossed the state, visiting a total of 30 local Leagues. 2014 LWVUS Convention, awarded the "High Impact Visibility Award" for producing a powerful documentary film "Hurricane Sandy: Storming for the Vote."
LWVNJ VP of Advocacy; LWVNJ Director; President, LWV of Sussex Highlands NJ 2006-2008.