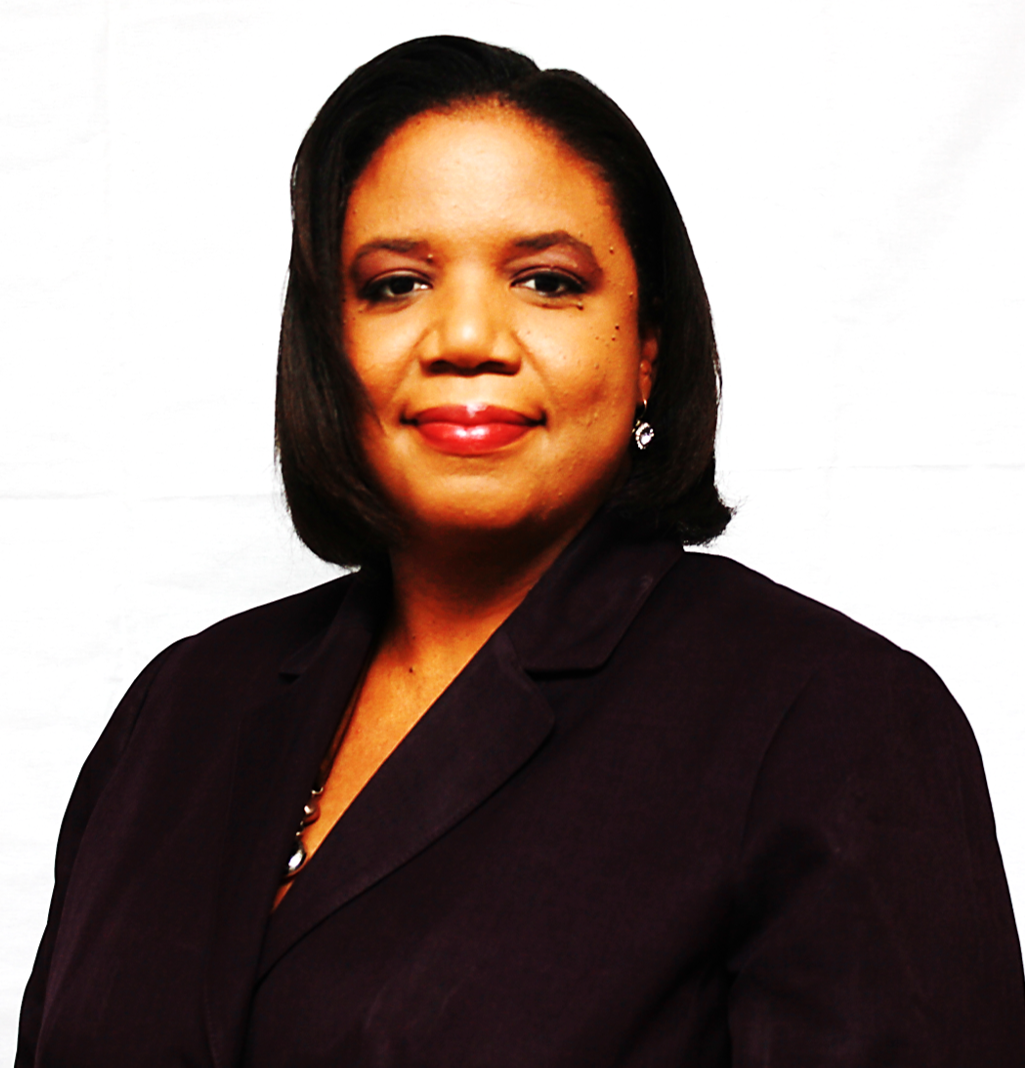 Tracy has been a leader, advocate and mentor for over 18 years. By trade, she is an award-winning project manager. Tracy made history by being elected the first African American President of the League of Women Voters of Georgia. LWVUS also selected her to be a National Coach with the Ruth S. Shur Fellow Program. With 12 local leagues and 600 members statewide, Tracy works tirelessly to train and empower Local League leaders, helping them to impact their communities. She has been a member of the League for 20 years.
Tracy has served her community through various nonprofit organizations since she was in middle school, including Student Government and Kiwanis Club. Tracy has been an avid member of Toastmasters for many years. She also serves on the board of directors for Patty Cakes Birthdays, which provides birthdays for children who may not receive one otherwise. She is an active member of the Women of Distinction Atlanta. Tracy has co-founded nonprofit organizations and assists others with starting their own nonprofits.
She has been featured in radio, print, and television interviews because of her service, dedication, and perseverance. She was featured in Urban Spice Magazine for Women's History Month. Tracy has received numerous awards. She was honored to be named one of Atlanta's 100 Most Influential Black Women by the Atlanta Business League two years in a row. She was also honored by the Georgia Greater Black Chamber of Commerce for her leadership in the State of Georgia.
Tracy, and her husband, Eric, have 3 children and 1 grandson. They cherish the memory of their daughter Monica LaShundra, who died in a car accident. In her spare time, she loves to travel, read, cook, and ride her motorcycle