Misinformation occurs when someone unintentionally shares false information without the intent to harm.  
Ex. Your sister says that the latest local bill will raise taxes because that's what she heard from a trusted friend.  
Disinformation occurs when someone intentionally shares false information with the intent to harm. 
Ex. Your sister lies that the latest local bill will raise taxes because she knows that's the only way you won't support it.  
Mis- and disinformation are ever-evolving challenges to our democracy. Now, even the most outrageous falsehoods blow up quickly and are hard to tamp down. The consequences are devastating, and the rise of mis- and disinformation has touched many parts of our political sphere and how we orient ourselves within our democracy.  
Mis- and disinformation are often exaggerated and layered with distortions, sowing doubt, muddying the truth, and sparking confusion. Their spread is an even greater threat to US citizens and our democracy as people spend more time online than ever. The scope for mis- and disinformation has increasingly grown through the digital realm. It allows bad actors to be more varied and targeted when spreading incorrect information. 
How to Spot Mis- and Disinformation
We are at a crossroads regarding the well-being of our democracy. In recent years, polarization, extremism, and the amplification of mis- and disinformation have impacted election administration as bad actors try to sway election outcomes. It's important to combat the rising tide of mis- and disinformation as it threatens harm to online and in-person communities.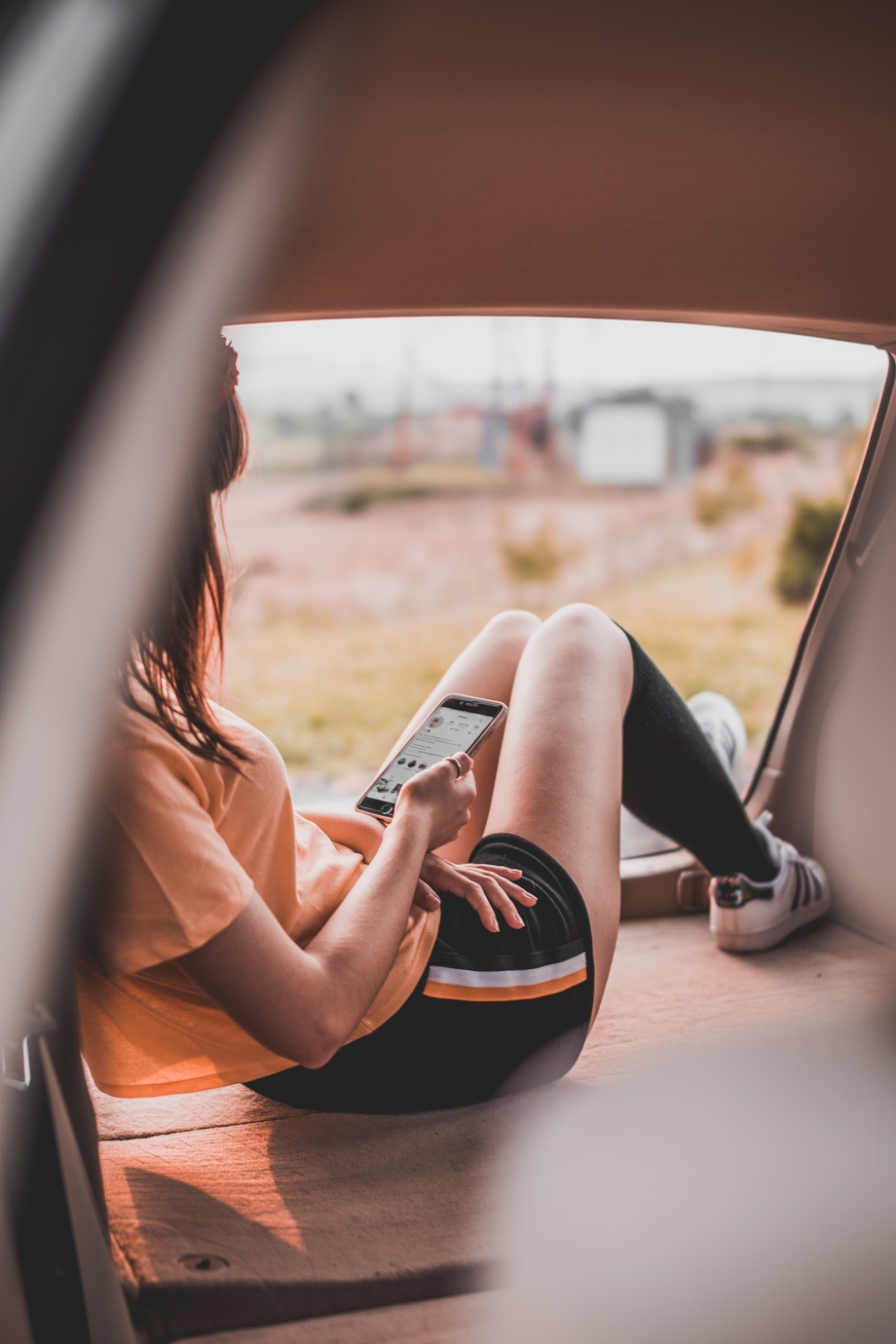 The Democracy Truth Project as a Tool Fighting Mis- and Disinformation 
The Democracy Truth Project, part of our Women Power Democracy campaign, aims to strengthen democracy and restore trust in the electoral process by combating mis- and disinformation. The project leverages the extensive expertise of League leaders and partners to provide the public with information and tools to participate in our democracy and restore trust in the political system.
The Project works to inoculate voters and the public against dangerous falsehoods and intercept potential mis- and disinformation spreaders before they become a serious threat. 
The Democracy Truth Project In Action 
Ten states comprise this year's cohort: AZ, FL, GA, MI, NC, OH, PA, TX, VA, and WI. These Leagues were part of the inaugural Democracy Truth Project and will continue to build upon their programming. States crafted project proposals, including trainings, educational forums, and public awareness campaigns. 
Activities for the Democracy Truth Project are organized around four key themes:  
Communicating the truth;
Advocating on behalf of voters;
Listening and staying alert; and
Promoting the right to vote.  
In its first year, the Democracy Truth Project cohort hosted over 300 meetings with election officials, 47 trainings on mis- and disinformation, and 265 events focused on the election process. At the same time, 292 local Leagues were recruited to engage voters. 
Fight mis- and disinformation with your local League!
Within the Democracy Truth Project, Leagues strive to empower their members as trusted messengers who can educate and inform their communities and debunk misleading content. They encourage their members to take action on civic education, providing accurate election information, and building resilience to push back on mis- and disinformation. The project landscape cultivates meaningful conversations, builds relationships with election officials and administrators, and fosters connections and partnerships with organizations that work to renew public trust in our democracy. 
In this moment, the best defense against the spread of mis- and disinformation is organizing, building relationships, heightening educational awareness, and pushing this work forward as advocates. This multi-faceted approach builds strategy, strengthens coalition-building, and develops bold and civically courageous League leaders.  
Learn more about fighting mis- and disinformation in your everyday life. 
The Latest from the League
Mis- and dis-information are two of the most insidious tools used to undermine our democracy and the value of every person's voice. Learn how to recognize them and stop them in their tracks. 
The League was founded to empower women to fully participate in our democracy, and today, we continue that work alongside our allies who focus on empowering other marginalized communities.  
To that end, we're investing more than $5 million this year alone into a new programmatic focus — Women Power Democracy — to support initiatives that will help us realize a stronger, more representative American democracy. 
The League of Women Voters of the United States joined a letter with more than 120 other groups addressed to social media platform leaders urging them to control the spread of disinformation online, especially as we head into midterm elections this year.
Sign Up For Email
Keep up with the League. Receive emails to your inbox!
Donate to support our work
to empower voters and defend democracy.