Gaining access to mental health resources saved my life. 
Before being hired as the Evaluation Specialist for the League in August 2021, I was a fellow in the department. I volunteered for about a year because I wanted to be of service and I trusted the League.  
Meanwhile, I was also in the middle of moving, experiencing many other transitions in my life, and feeling the weight of the world. I began to fall into a deep depression. 
My thoughts would lure me into the darkness and sit there hopeless. Mind you, I was actively seeking care, but struggling to find accessible resources. 
I wasn't shocked that I couldn't receive the help I sought after. I had experienced this before when I needed health care services while living in California. I tried to be grateful for the care I could get, but was constantly frustrated by all the roadblocks. For example, I was never able to meet with a therapist. They were either too busy, no longer taking on new patients, not responding to my calls/emails, or quitting (one emailed me that they were closing their practice). 
This was more than disappointing; it was becoming life-threatening.  
The Inaccessibility of Mental Health Care 
I knew I wasn't alone. Many of my loved ones also struggle in getting the care they deserve.  
In fact, more than half of adults in the US are not receiving treatment when they experience a mental illness. 
Unfortunately, almost 130 million people in the US live in mental Health Professional Shortage Areas., an area where the proportion of mental health professionals to the population is less than 1 per 30,000 people. 
Further challenging accessibility are the costs of mental health care, which can go into the hundreds of dollars with or without insurance. The more severe the diagnosis, the more a person may spend – for example, it's estimated that a patient with major depression can spend over $10,000 a year on related costs. 
How State Laws Impact Mental Health Care  
Some relief has been provided through the Affordable Care Act (ACA), which granted coverage to millions of people and requires all plans offered through the Health Insurance Marketplace, and most individual and small employer health insurance plans, to cover mental health and substance use disorder services.  
The ACA also prohibits Marketplace plans from denying an individual coverage or charging them more because of a pre-existing mental or behavioral health condition. The ACA includes a provision for Medicaid expansion that allows states to expand their Medicaid programs to cover nearly all adults with a household income up to 138% of the Federal Poverty Level.  
To date, 38 states and the District of Columbia have adopted Medicaid expansion, and 12 have not. Additionally, all state Medicaid programs cover some mental health services but covered services vary by state. As Medicaid is the single largest funder of mental health services in the US, these variations in Medicaid eligibility and coverage result in variations in mental health care across states. 
You may also live with other laws that explicitly impact mental health, such as restrictions on the rights of transgender youth or discrimination within our political system.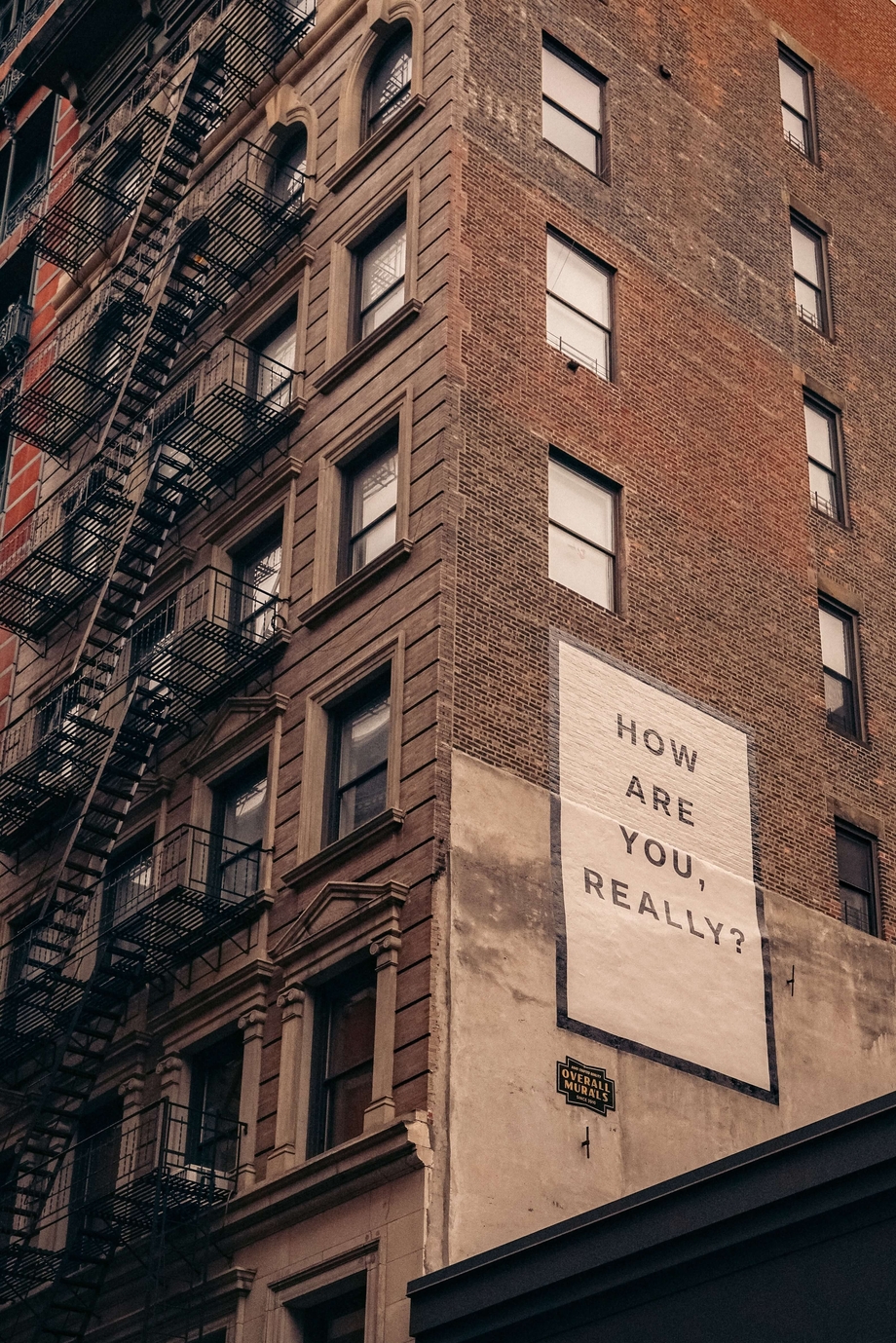 This is where one of our greatest powers comes in: our ability to vote. Our votes can determine who represents us and sets the priorities in our government. They can determine whether we maintain a standard of health care for all Americans or expand Medicaid and increase the number of people receiving mental health support, or whether we pass laws that empower trans youth or reduce the risk of gun violence. 
But of course, we know that not everyone has equal access to voting; and the communities that suffer the most from lack of access to mental health services are the same ones who have more restrictions on casting their ballot. These include Black, Latino, and low-income communities, as well as those living with disabilities and language barriers. 
As we work to fight voter suppression and expand voter access, it's vital that we focus on the needs of marginalized communities. It's necessary that they receive seats at the table where their own health care is being discussed. 
Supporting Mental Health Through Social Justice 
The League of Women Voters believes that every US resident should have access to a basic level of quality health care at an affordable cost, including mental health care. The League has done work around the ACA for more than a decade including supporting ACA Medicaid expansion.  Additionally, the League is working in several legal cases whose outcomes will undoubtedly impact the mental health of the communities they center around. 
The League has an amicus brief in Hecox v. Little challenging the statewide Idaho law that bans transgender women and girls and some intersex people from participating in sports consistent with their gender identity. We know that discrimination, violence, and lack of provider knowledge are just a few factors that cause transgender people to have higher rates of mental health complications. Discrimination in school sports would certainly exacerbate that. 
Additionally, we are working to advance the equality of all Americans in our political system through the promotion of federal voting rights legislation, fair community districting, and outreach to marginalized voters. Mental health cannot exist on a foundation of inequity. 
Luckily for me, I was ultimately able to receive mental health treatment due to my employment benefits. I'm sharing my story because I know that being vulnerable is my strength. 
If we are struggling with our mental health, it's difficult to show up and fight for our rights. Yet by lifting up the voices of all Americans, we can collectively take on this battle. 
Take care of yourself. When you're ready, we'll be here to continue the fight together. 
Advocate for mental health through your local League!
The Latest from the League
The Affordable Care Act has brought us closer to what we should be: a nation that ensures affordable, quality healthcare for all. Today's decision reinforces the bedrock of our healthcare system.
The League joined 76 national organizations on a letter to U.S. Senate leadership urging them to reject provisions in the American Health Care Act that would undermine Medicare and Medicaid.
When district maps do not represent the people fairly, it prevents us from moving on issues that we care about – issues that can be a matter of life or death. One of these critical issues is healthcare.  
Sign Up For Email
Keep up with the League. Receive emails to your inbox!
Donate to support our work
to empower voters and defend democracy.