Ashley never imagined that her casual interest in redistricting would turn into an appointment on the Maryland Governor's redistricting commission and a speech in front of the U.S. Supreme Court.
But that's exactly what happened. What started as an interest became a meaningful career with the League of Women Voters of Maryland, and Ashley's work has made massive strides toward creating a more fair, representative government in her state.
Ashley sees firsthand the impact that voting rights has on important issues like education and healthcare. In her advocacy for fair districts with LWV Maryland, she impresses on voters that the issues they care about can't move forward until elections are truly fair for all.
Header Image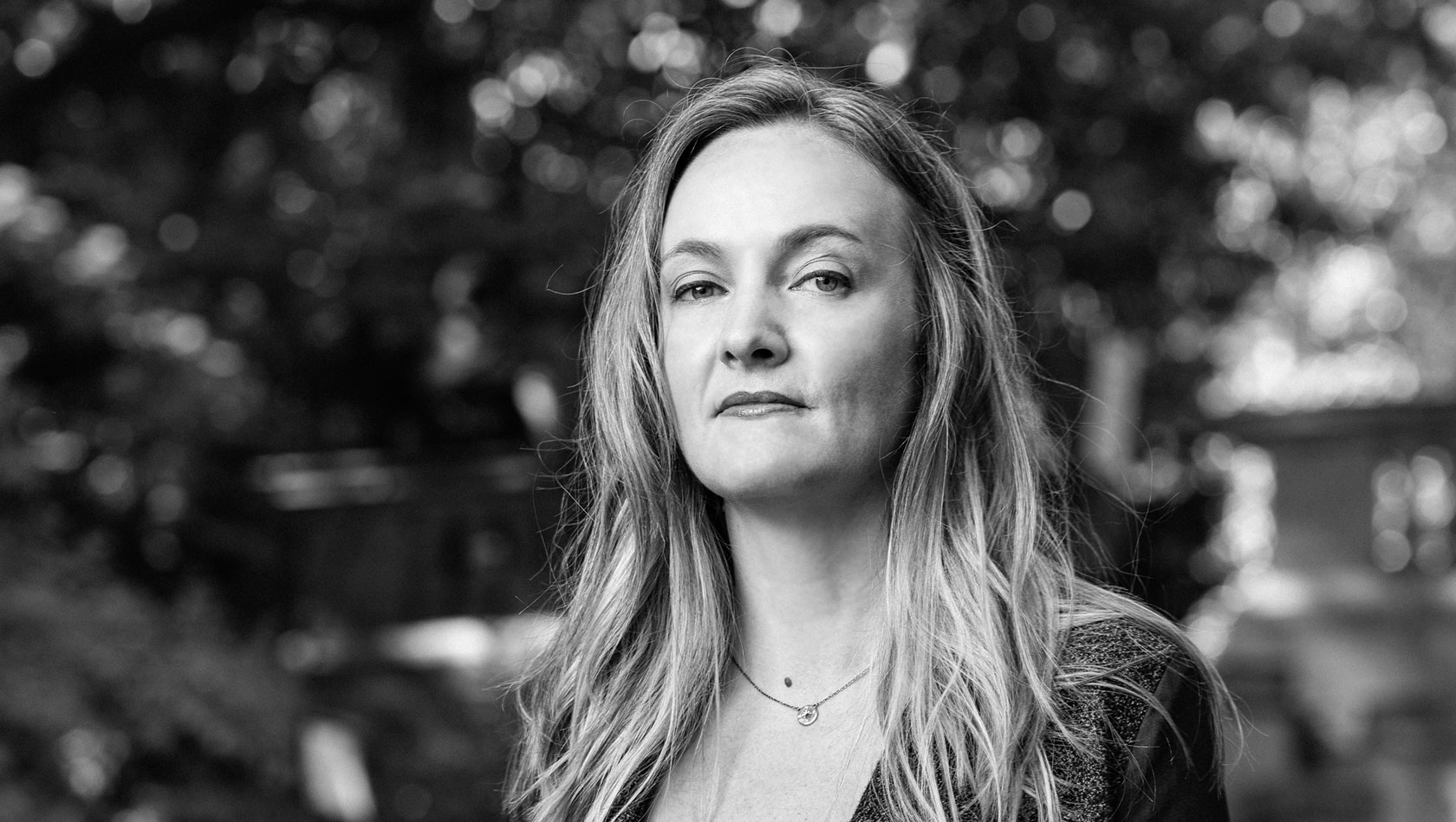 Detail Image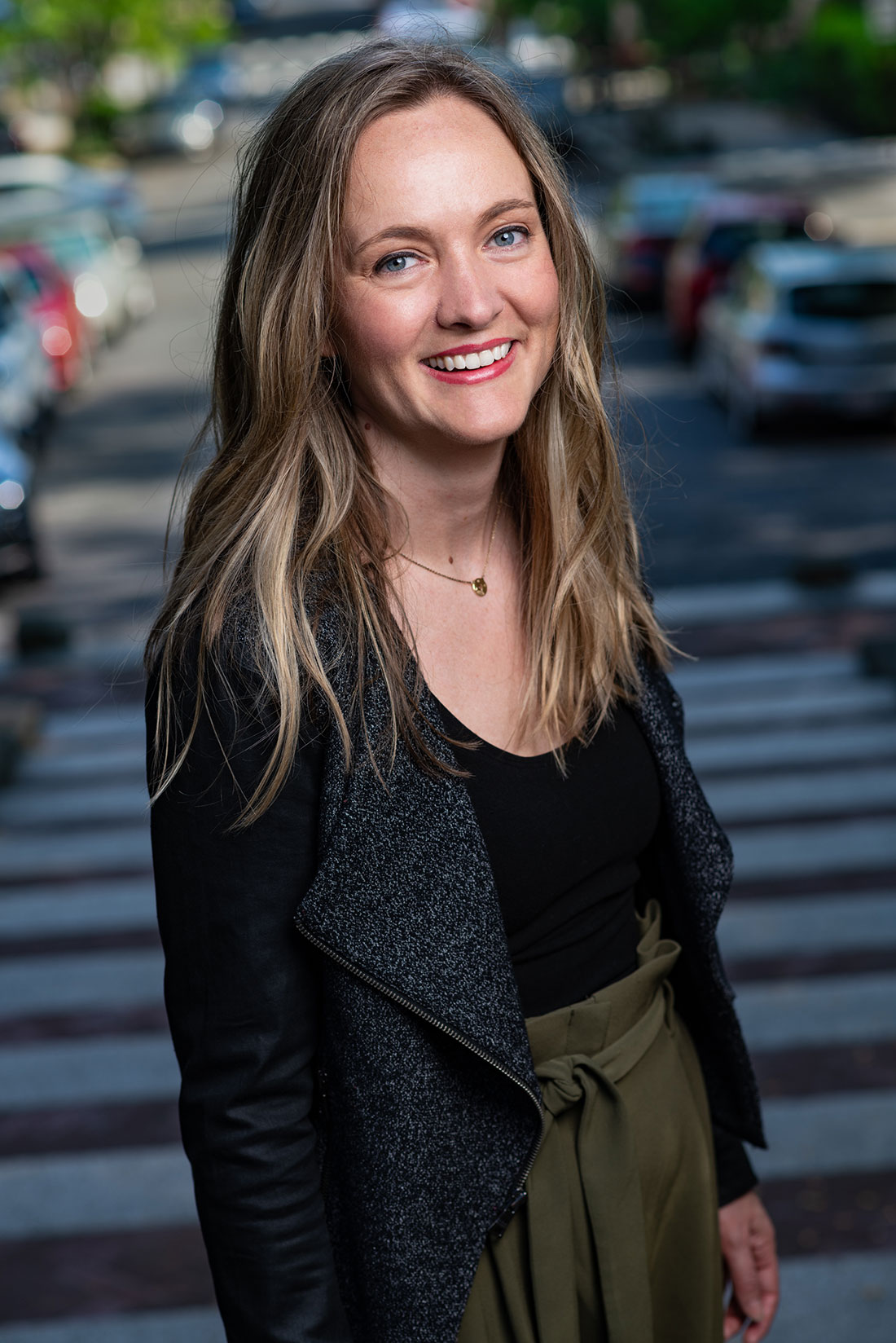 Subtitle
Fighting Gerrymandering
Pull Quote
"If you want to do what's right and what's fair, redistricting reform is essential."