As one of few women at her tech company, adorned with tattoo sleeves and ever-changing colored hair, Liz is unafraid to break the mold. In fact, she intentionally lives her life by embracing diversity of perspective.
Liz grew up in a politically active family, tagging along at rallies and volunteering with her parents. So when she expressed frustration at the partisan division she saw impeding progress, her mother, a longtime League member, prompted her to join her local League.
The more Liz learned from the League, the more involved she became—drawn in by the organization's immovable nonpartisan stance and dedication to protecting equal voting rights. When presented with the opportunity to apply for the national board of directors, she jumped at the chance.
Now, Liz chairs the national board's mission impact committee, where she develops key strategies for empowering voters and defending democracy. Liz relishes bringing an outsider perspective to the League, as she does in her tech career, using it to break down cultural and political divides that stand in the way of equitable progress for all.
Detail Image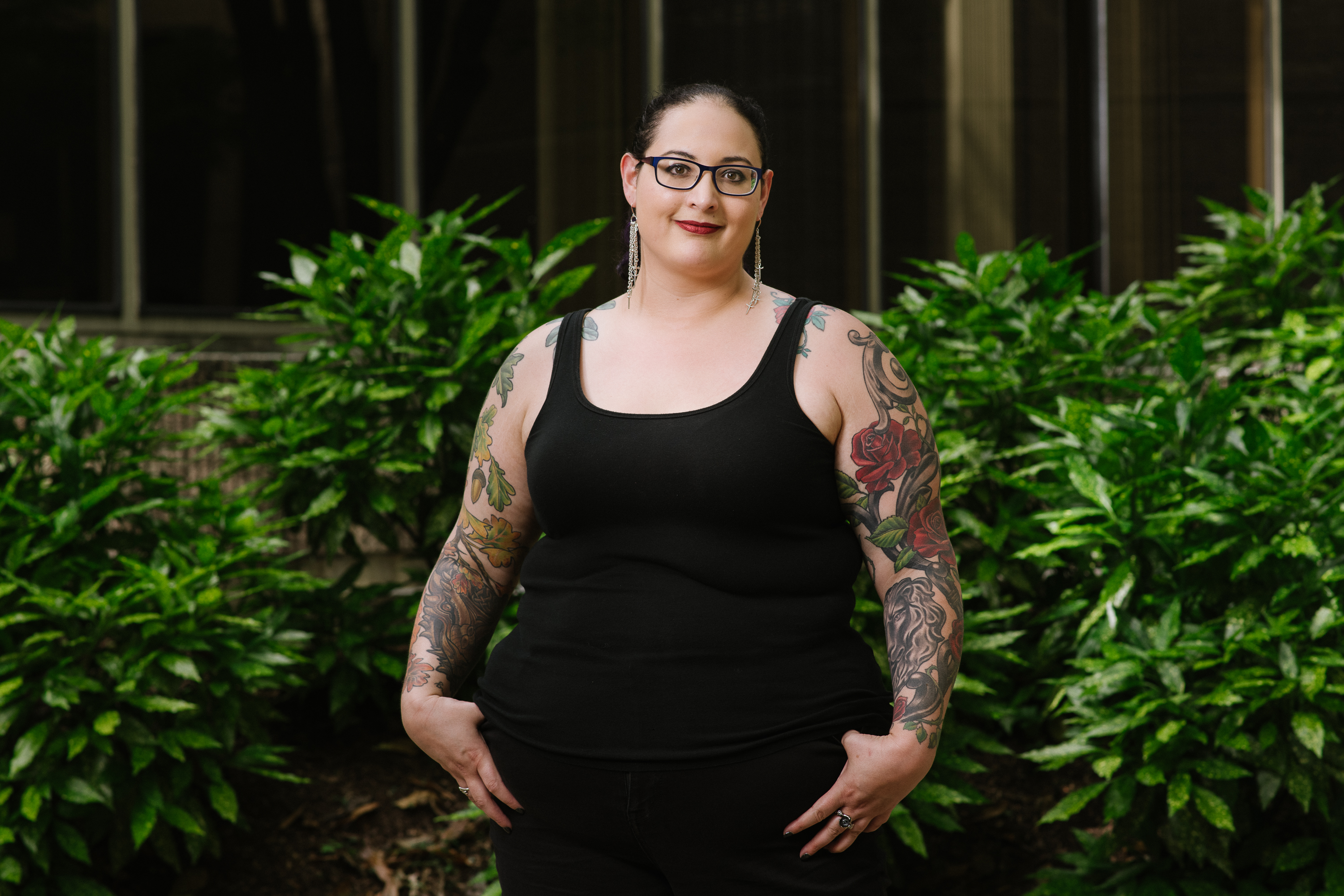 Subtitle
Breaking Down Barriers
Location
Seattle, WA League
Pull Quote
"I don't think good policy is partisan. Good policy is inclusive and ensures people actually have their needs met."