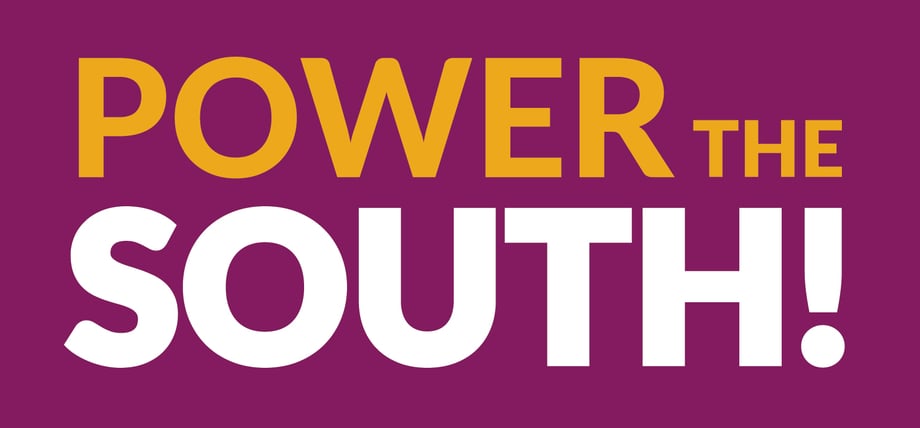 There is so much at stake in our Democracy, with the overturning of abortion rights, restrictions on voting rights, and the increase of mis- and disinformation.
Voters in the south especially have experienced and suffered social, political, and economic divestment and are facing election challenges to access the polls. More than the rest of the country, southern states have passed unjust and egregious laws that could make voting more difficult, especially for Black, women, and low-income voters.
Now more than ever, we must bring communities together, inform all voters about the challenges, and arm them with the tools to make their voices heard.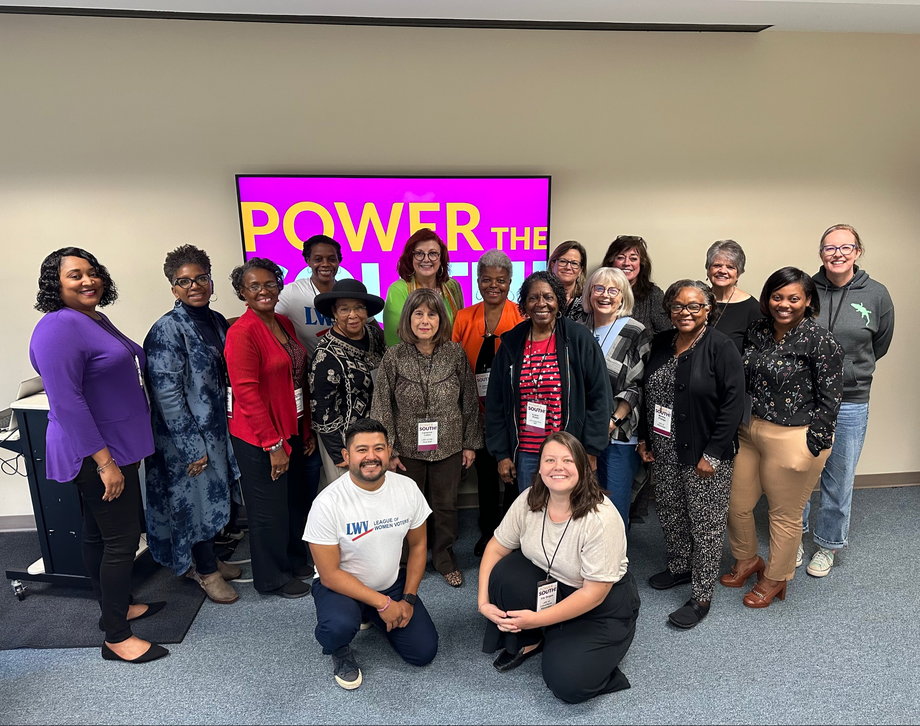 2023 Campaign
Watch this space for information on our upcoming campaign.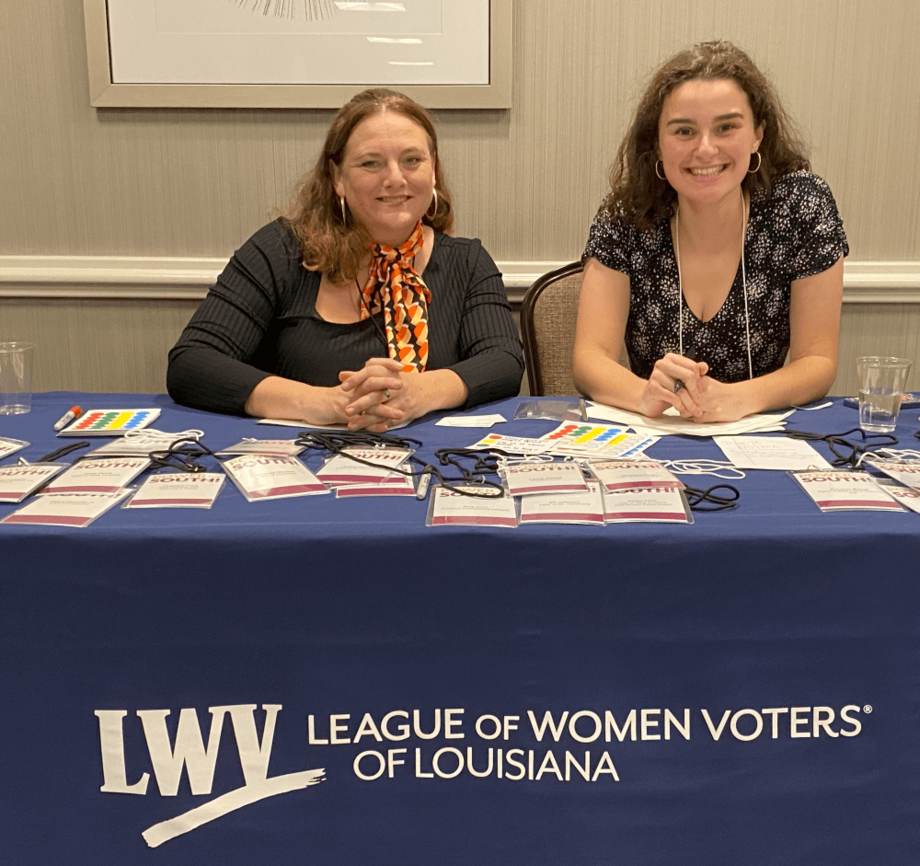 2022 Campaign
In September 2022, the League of Women Voters launched a tour to build power across the south. The tour's first year crescendoed to a South Region Movement Building Training that brought together leaders from the Southern States to cast a collective vision, develop a shared analysis and strategy, and deepen relationships to manifest the Democracy that our communities deserve. 
Tour stops included:
September 10: Huntsville, Alabama

LWV, the League of Women Voters of Alabama, and partner organizations hosted a coalition meeting strategizing ways to advance voting rights in partnership with the disability community. 

October 14-15: Raymond, Mississippi

A networking reception was held for partners, grasstop organizers, and League members. Then we hosted a specialized training focusing on GOTV efforts, relational organizing, volunteer recruitment, and more.

October 28-29: New Orleans, Louisiana  

Partners, grasstop organizers, and League leaders joined a networking reception. A specialized training was held focusing on getting out the vote, reproductive rights, and climate advocacy, expanding partnerships, and more.

December 2-3: Nashville, Tennessee 

LWV hosted a Networking Reception with state and local League leaders, partners, and grasstop Leaders from 6pm-8pm. TN leadership then shared a presentation on legislative priorities for 2023.
Sign Up For Email
Keep up with the League. Receive emails to your inbox!
Donate to support our work
to empower voters and defend democracy.