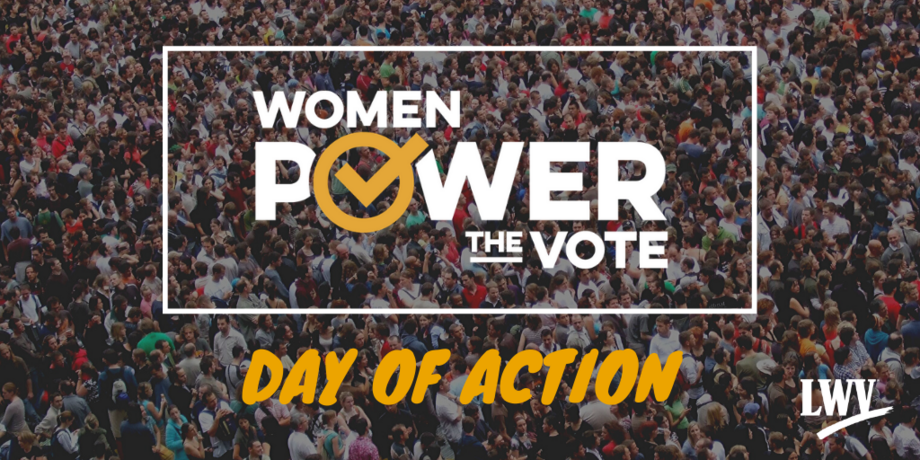 To become a League member, join one of the 700+ state or local Leagues.
Women have played a fundamental role in shaping an inclusive and active electorate. Women have powered—and continue to power—the vote. On the 100th birthday of the League of Women Voters, we are keeping in line with the fact that we were born from the suffrage movement and are centering our Day of Action around the theme: Women Power the Vote. 
Our organization is rooted in a 100-year history of fighting to strengthen our democracy, and we will demonstrate our continued power through a coordinated Day of Action on February 14, 2020.
Check out the map below to see what Leagues in your area have events planned on and around February 14—then find a League to learn how to get involved!
Sign Up For Email
Keep up with the League. Receive emails to your inbox!
Donate to support our work
to empower voters and defend democracy.