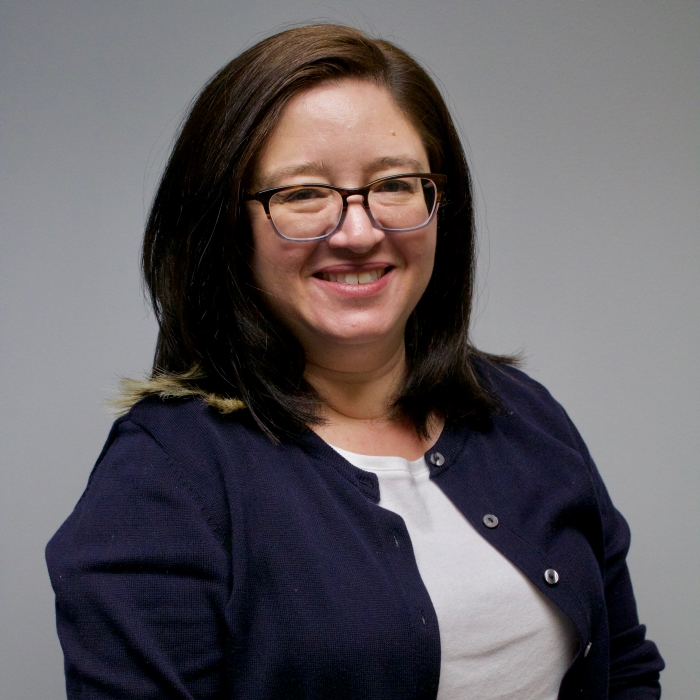 National Organizing Director
Alma Couverthie is the National Organizing Director for the League of Women Voters.  In this role, Alma is responsible for building and developing the grassroots power needed to defend, expand, and protect voting rights for all to achieve true democracy reform.  Prior to joining the League in 2019, Alma was the Deputy Field Director for Immigration at Community Change, home of the Fair Immigration Reform Movement (FIRM), a nation-wide campaign to achieve bold and comprehensive immigration reform, working with a strong network of 45 grassroots organizations in 33 states.  In that role, Alma managed the development and implementation of field strategies, base building, and leadership development, with a focus on race and gender equity.
Earlier in her career, Alma served as the Organizing Director of Workforce Development and Education at CASA, an organization at the forefront of the immigrant rights movement representing nearly 100,000 members.  In that role, Alma led the organizing and leadership development efforts, and mobilized over 10,000 people to the White House on May Day 2017, to advocate for immigrant rights and workers justice.
Alma's career started more than 20 years ago, organizing immigrant factory and textile workers with UNITE, and later with Lawrence Community Works, in Lawrence, Massachusetts, fighting for affordable housing and open space development, as well as launching a successful campaign for budget reform at the local level. 
In her spare time, Alma enjoys baking, music, and taking her dogs for a walk. It's rumored that Alma makes the best flan in the world.