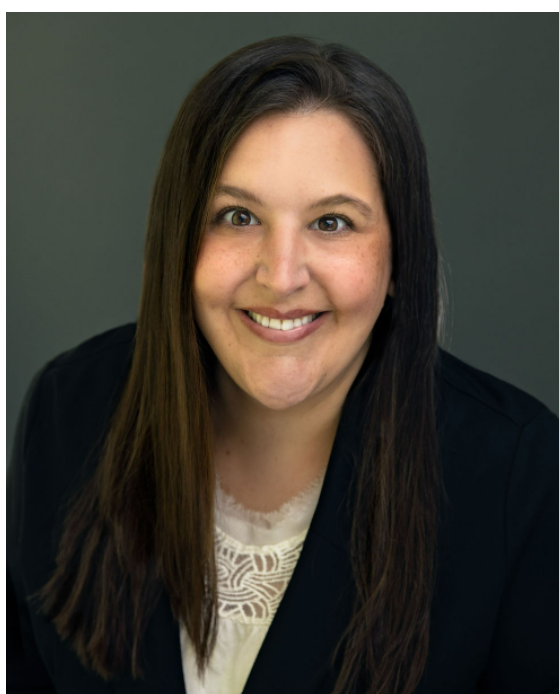 Director of Legal and Research
Caren E. Short (she/her/hers) is the Director of Legal and Research for the League of Women Voters of the United States. In this role, Caren manages a team of legal and technical experts working to oversee, innovate, and support the League's state and federal litigation dockets. She also works in coordination with the Director of Government Affairs to ensure that the League's legislative and litigation strategies are aligned toward the mission, vision, and values of the organization.
Prior to joining the League, Caren served as Interim Deputy Legal Director of Voting Rights at the Southern Poverty Law Center (SPLC). There, she led a team of voting rights experts working across the Deep South to mobilize voters, restore voting rights to people with felony convictions, pursue state and federal policy reforms, and challenge discriminatory voting practices. Caren also worked as a staff attorney in SPLC's Economic Justice Project advocating on behalf of people working to make ends meet in the Deep South, particularly in communities of color. She also represented immigrant children and their families in education matters across the Deep South and investigated conditions faced by youth and adults in Alabama's overcrowded jails and prisons.
Caren has worked as Assistant Counsel at the NAACP Legal Defense & Educational Fund, Inc., and as staff attorney in the Voter Protection Program of Advancement Project (Washington, DC), and she clerked for the Honorable Robert J. Cordy on the Massachusetts Supreme Judicial Court in Boston. She graduated magna cum laude from Howard University School of Law, where she served as a student attorney in the Civil Rights Clinic and on the editorial board of the Howard Law Journal. She received her B.A. in Political Science from Purdue University.
Caren lives in Atlanta with her dogs, who have a blossoming career as Instagram influencers @khotso_and_baldwin.