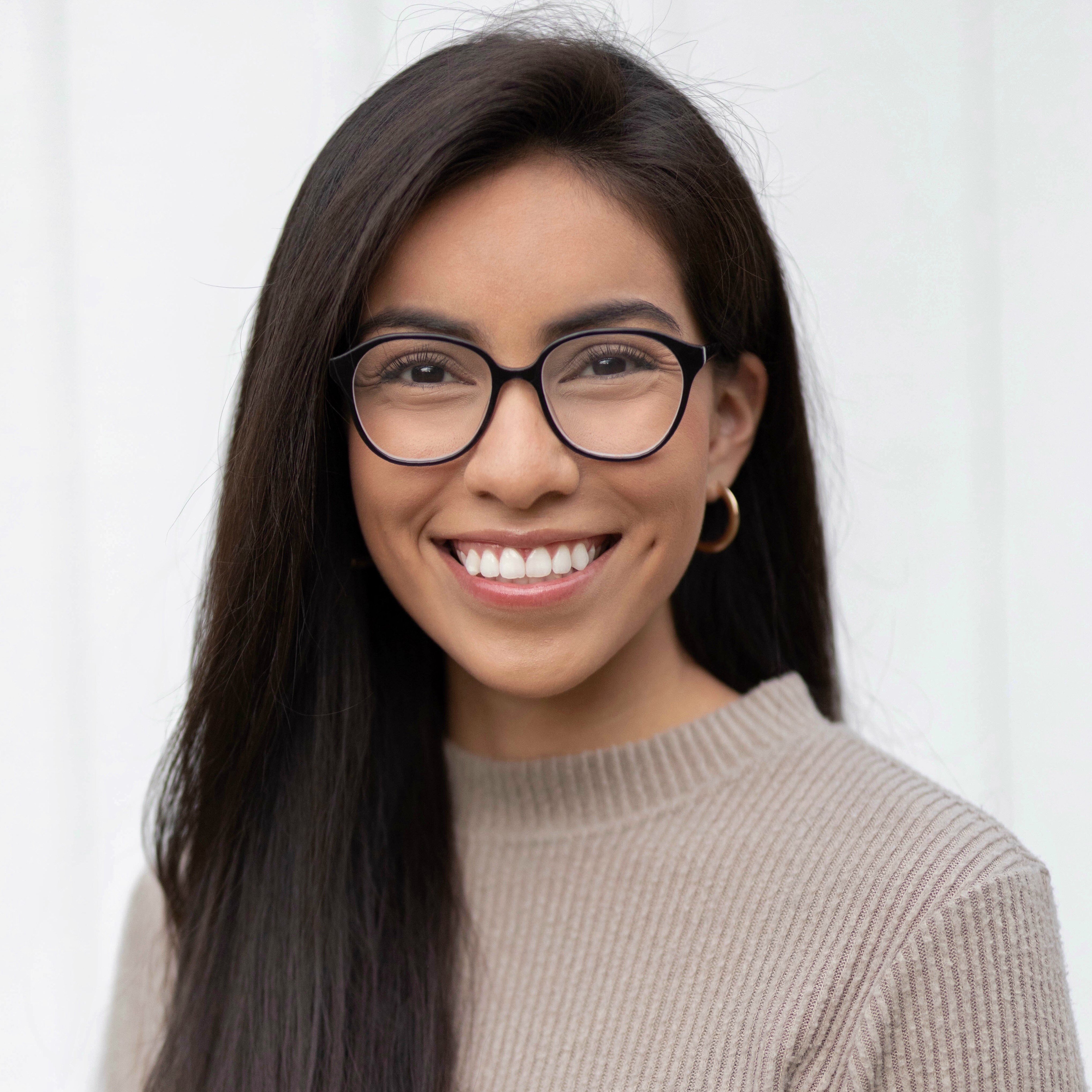 VOTE411 Project Coordinator
Isamar Garcia-Hernandez is the VOTE411 Project Coordinator for the League of Women Voters. In this role, Isamar ensures that voting information is both accurate and accessible for voters in all 50 states and Washington D.C. on the VOTE411.org website, as well as serving hundreds of State and Local Leagues providing election information through the online voters' guide. 
During her senior year of college, Isamar worked as a Campaign Organizer and then Legislative Assistant for Arkansas House representative Megan Godfrey. In this position she introduced the Representative to the issue of DACA recipients being banned from sitting for the NCLEX nursing exam, resulting in a bipartisan introduction and passage of HB1552, which now grants nursing licenses to DACA students in the state of Arkansas. 
After graduating from the University of Arkansas in May of 2019 with a degree in Marketing and Non-Profit Studies, Isamar moved to Washington, D.C. to complete a Public Policy Fellowship with the Congressional Hispanic Caucus Institute in the office of Congressman Joaquin Castro. She worked closely with Chairman Castro and the Congressional Hispanic Caucus as they responded to attacks aimed at immigrants and refugees while also advocating for Latinx representation in classrooms, boardrooms, and every area of the media. It was there that she first experienced lawmakers centering her family's identity when crafting policy and was inspired to ensure that all democracy spaces keep diverse communities in mind.
Valuing community engagement, Isamar sits on the board of two Arkansas-based organizations: Women of Color Vote and Arkansas Strong. In her free time, you can find Isamar canoeing on an Ozark river or hiking along a Boston mountain. When away from home, she's probably searching for the best chai in the area.