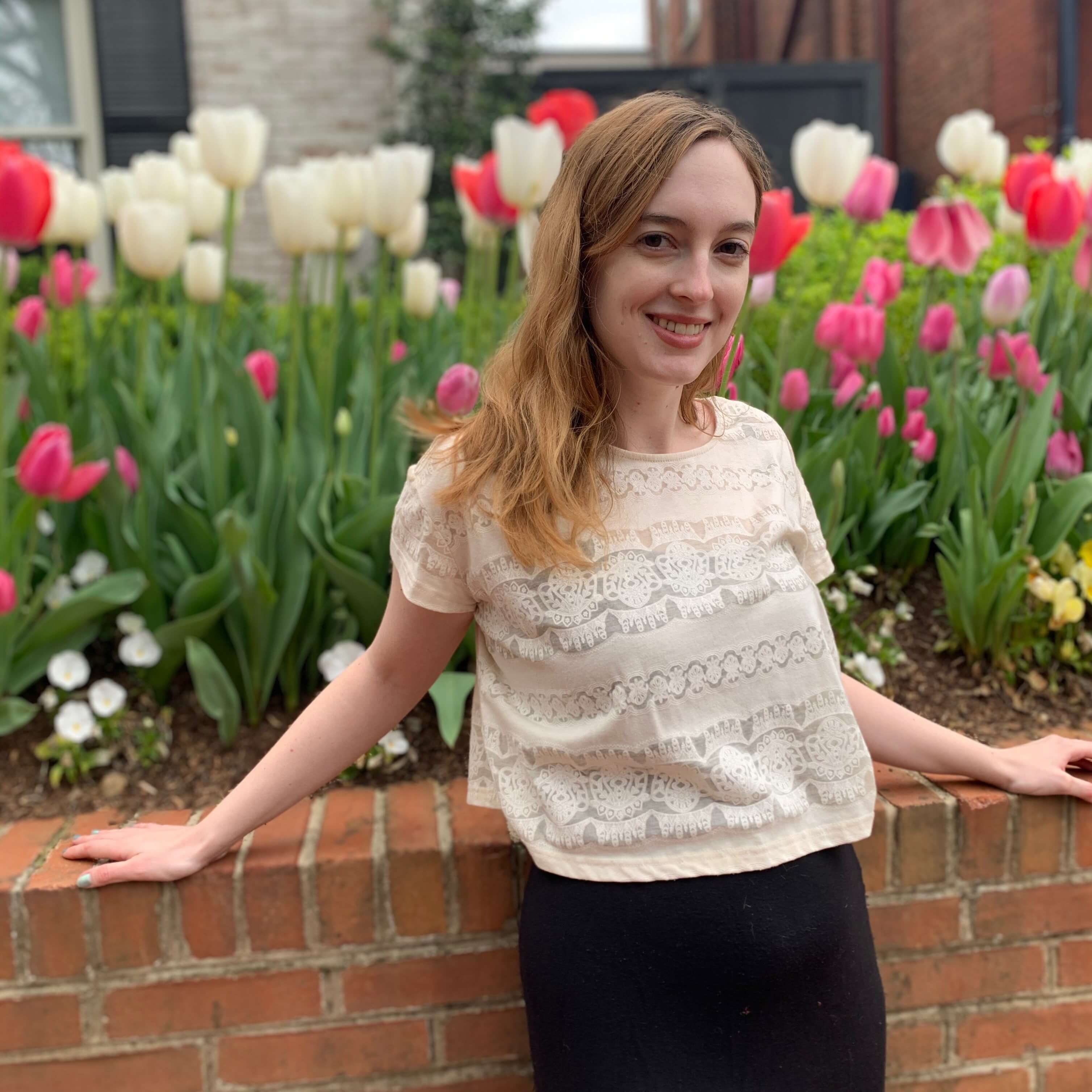 Digital Communications Manager
Lilly McGee is the Digital Communications Manager. Her primary focuses include messaging and branding across the League's website, email, and social media.
Her past work has centered on using communications to empower individuals impacted by trauma, from military veterans to assault survivors. She is also a creative writer and has been published in plain china., a national anthology.
Lilly lives in Washington, D.C. with her cat Tybalt and a rotating cast of rescue animals.