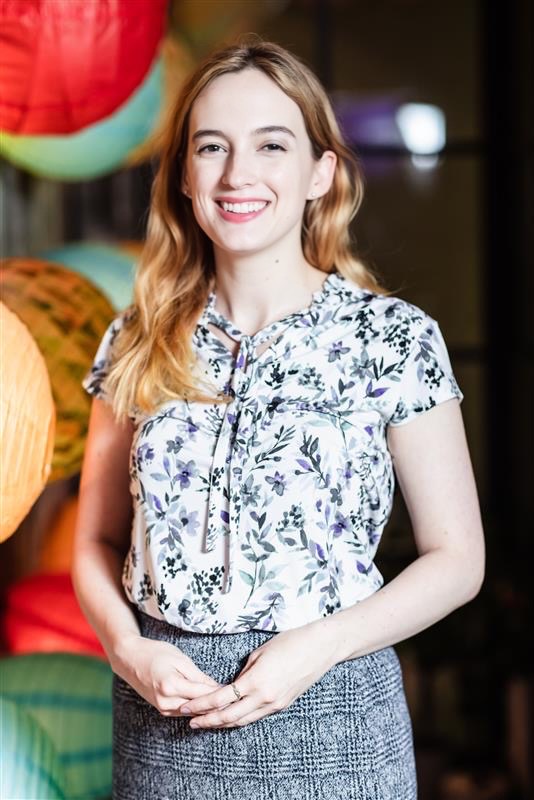 Digital Communications Manager
As the League's digital communications manager, Lilly strengthens the League's relationship with its audience via email, social media, and LWV's website. Since 2021, she has led efforts to enhance the user experience on LWV.org; in January 2022, the site launched its complete visual redesign, and additional (exciting!) enhancements are in progress. Lilly also develops the League's email marketing, blog, and Search Engine Optimization (SEO) strategies, and supports LWV's social media specialist.
Her past work has centered on using communications to empower individuals impacted by trauma, from military veterans to assault survivors. This includes website design, customer relations management (CRM), case management, blogging, video creation and editing, social media marketing, and, in one instance, sampling gourmet candies. Lilly is also a creative writer and has been published in plain china., a national anthology.
Lilly lives in Washington, DC with her cat Tybalt and a rotating cast of rescue animals.