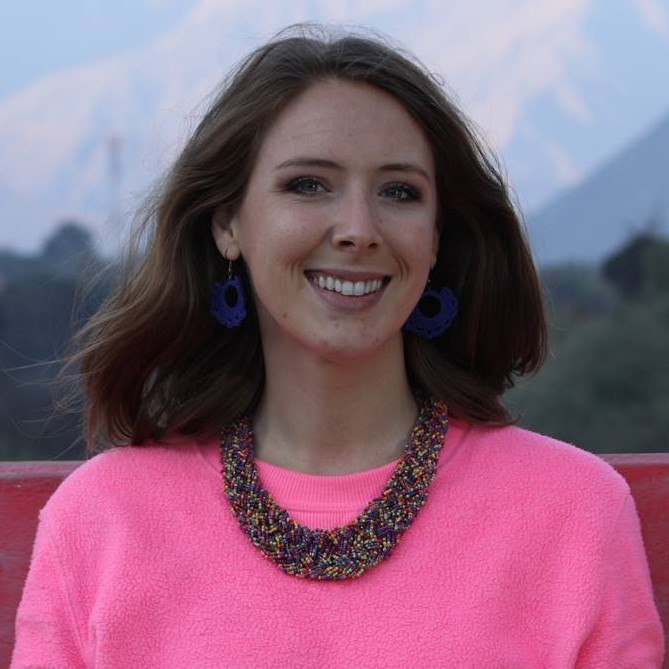 Senior Manager of Evaluation
Mariana Schmalstig Diaz is the Senior Manager of Evaluation for the League of Women Voters, leading the Evaluation and Outcomes department. Their primary responsibilities include co-creating spaces of learning by measuring program success, continuously enhancing the culture of evaluation, and coaching League leaders and staff to effectively use data for decision making. She's dedicated over a decade to evaluating educational ecosystems and believes an engaged democracy requires that all people seeking education have easy access to high-quality learning experiences.
They are passionate about holding space for authentic leaders seeking to align their heart, gut, and mind. Currently living on the stolen land of the Tongva and Kizh nations (now colonized as Pomona, CA), you can find Mariana teaching yoga online, snuggling her furbaby Louis, devouring food, traveling, and dancing.