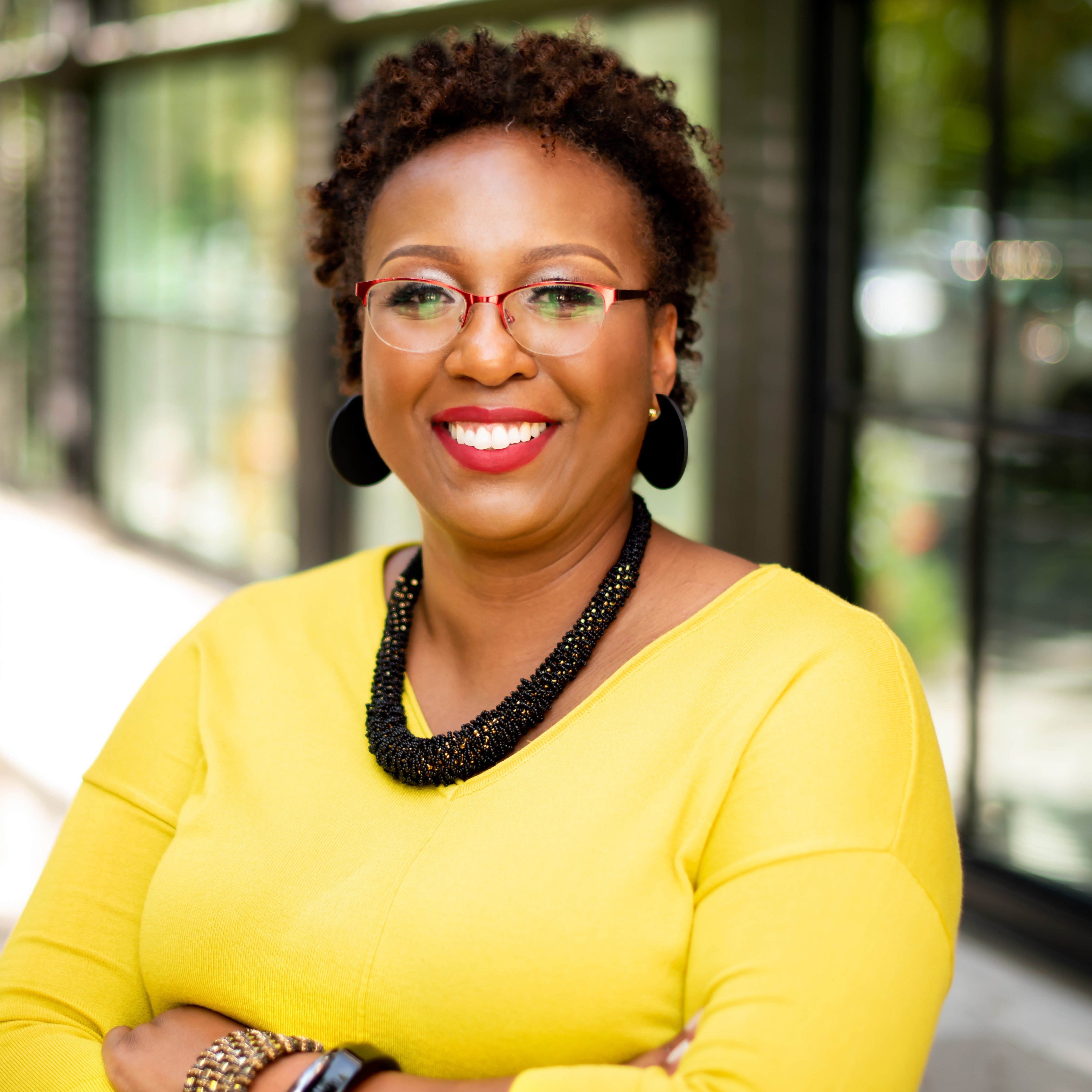 Photo: DFinney Photography
Chief Counsel, Senior Director of Advocacy and Litigation
Celina Stewart joined the League of Women Voters as Senior Director of Advocacy and Litigation in April 2018. In this role she develops and implements League political strategies and policy positions around election reform and voting rights issues; oversees prospective litigation for the national and state leagues; works closely with League grassroots staff in implementing national agenda; and serves as lead lobbyist and liaison with Congress and the Administration for the League.
Prior to joining the League, she was acting Chief Operating Officer and Director of Philanthropy at an electoral reform nonprofit where she split her time between managing a small, but mighty development team and managing the day-to-day operations of the organization. Celina's experience also includes serving as a litigation consultant to several Am 100 law firms handling complex merger and acquisition transactions; legislative aide at the Michigan legislature handling the public interest portfolio for the House Tax Chair; and as Legal Counsel to the Minority Leader at the Georgia House of Representatives. As Legal Counsel, she assisted in developing and implementing the Caucus's legislative agenda and was appointed to Reapportionment Counsel where she led a team of technical mappers and legal assistants to draw alternative redistricting maps in compliance with Section 5 of the Voting Rights Act. Upon returning home to D.C. in 2012, she served as Director for the Congressional Black Caucus Institute's 21st Century program, where she oversaw all quarterly conferences and worked with corporate giants and Members of Congress to produce the Annual Report, a policy recommendation manual presented to the President of the United States.
Celina earned her J.D. from Western Michigan University Law School and her B.A. in Sociology from Spelman College. She currently serves on the Boards of the Bar Association of DC; the Women's Bar Association of DC; the National Association of Advancement of Colored People (NAACP-DC); and was an American Bar Foundation Law Practice Fellow. Beyond her professional and social accolades, she is an avid foodie and wine tasting enthusiast.