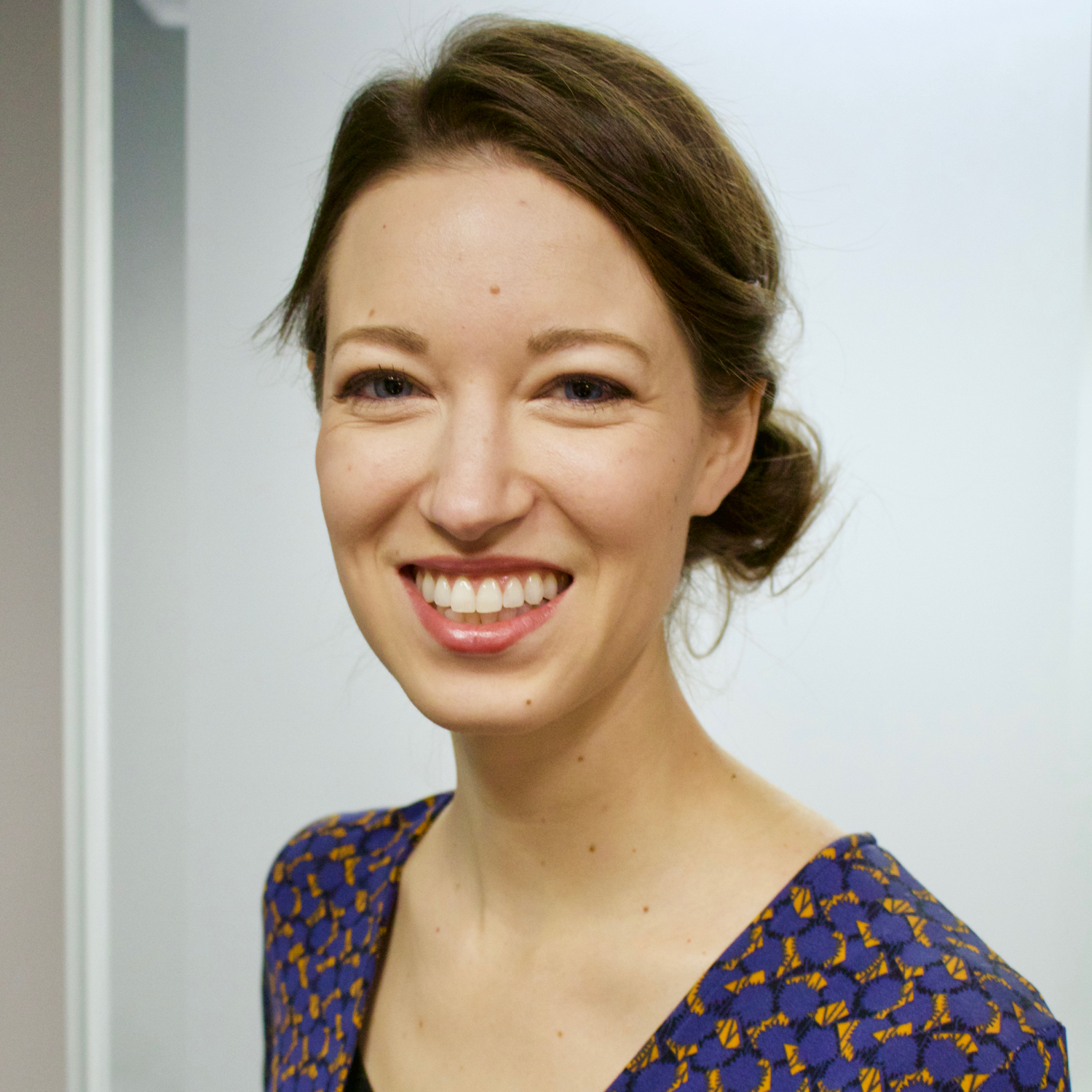 Field Communications Senior Manager
Kayla Vix is the Field Communications Senior Manager for the League of Women Voters. She works closely with staff and state leaders to build and implement the League's field messaging. In addition to managing the day-to-day internal communications, Kayla works to develop a variety of communications materials to support the hundreds of state and local chapters of the organization.
Kayla has been a volunteer League member since 2015. She has belonged to the North Carolina Orange-Durham-Chatham Counties League and the Kansas Wichita-Metro League, where she served as social media manager on the communications committee and as communications chair on the board, respectively.
Before joining LWVUS as staff in 2018, Kayla worked in communications and marketing for the Public Policy and Management Center at Wichita State University, where she became familiar with local government management. Kayla's background also includes web product marketing and academic writing and research. Kayla holds an MA degree in Linguistics from the University of North Carolina and BA degrees in English and Biblical & Religious Studies from Tabor College.
Kayla lives Wichita, Kansas.