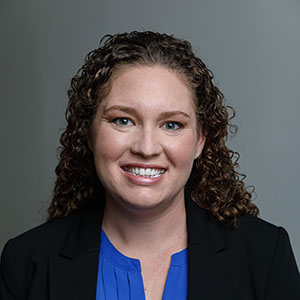 Megan Brown is the VOTE411 Senior Manager for the League of Women Voters. In this capacity, Megan manages and maintains VOTE411.org, including updating election information in all 50 states and DC, as well as helping hundreds of State and Local Leagues provide candidate information through the online voters' guide, and spreading the word about the website to ensure that voters know where to find the election information they need come Election Day.
Megan has a dual degree in Political Science and CLEG (Communications, Legal Institutions, Economics, and Government) from American University in Washington, DC. After graduation, she worked in the environmental nonprofit world, first at the Sierra Club followed by Defenders of Wildlife, before joining the League in 2012. Her work at the League has highlighted her real passion for creating a better informed and more active voting populous, and she's thrilled to be able to play an active role in this field.
When not at work, Megan can be found exploring with her husband and two young sons, swimming on her masters' swim team, or thinking of any excuse to go shopping at Costco.