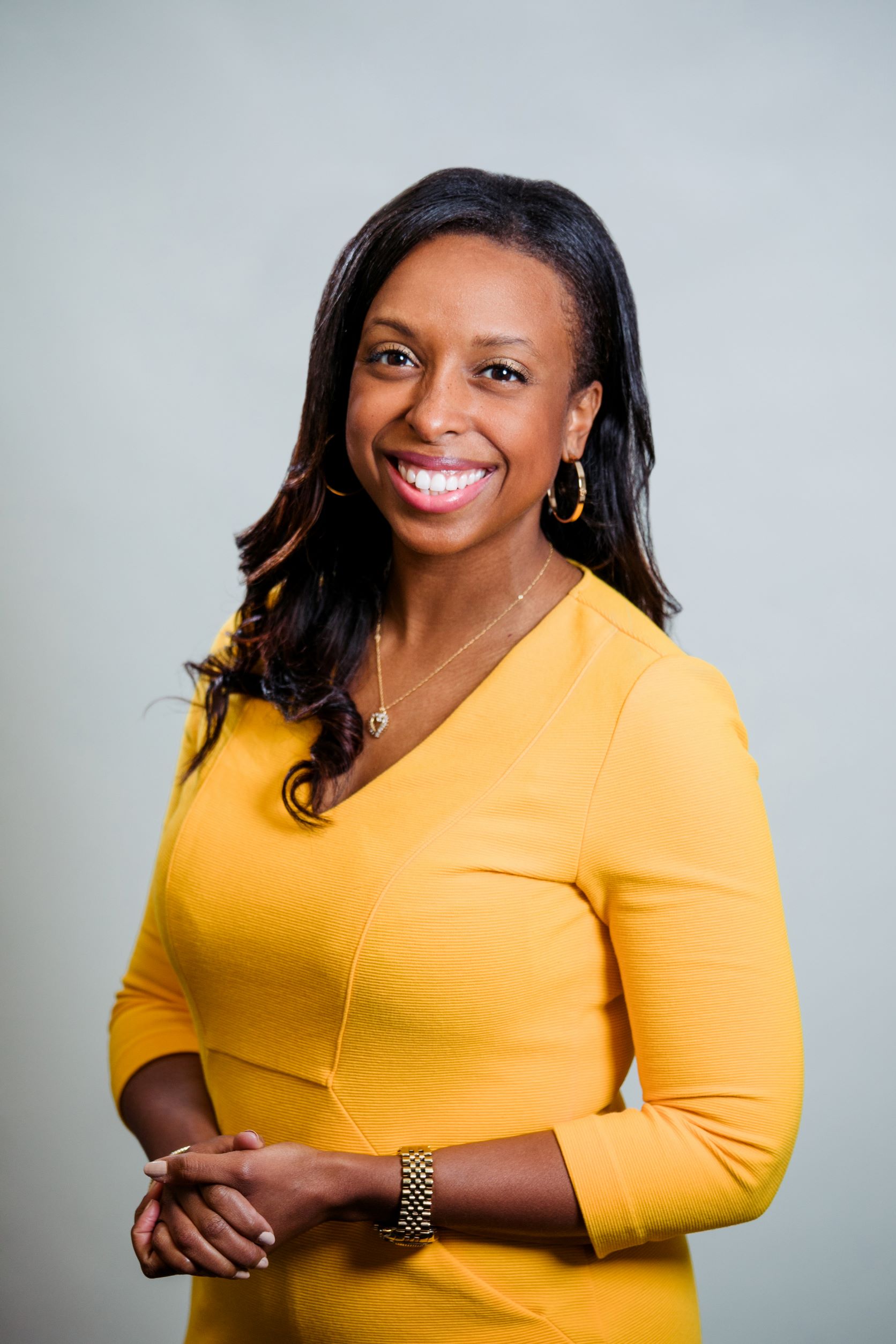 Press Secretary / Director of Media Relations
Shannon Augustus serves as Press Secretary of the League of Women Voters of the United States, where she is responsible for the League's press outreach and media requests.
Prior to joining the League, Shannon served as a strategic marketing manager for a state government affairs firm. There, she led the firm's strategic marketing, communications, and brand messaging.
Shannon's professional career started in the television industry, where she worked at C-SPAN for several years as a producer. Her stints included coverage of the White House and multiple presidential elections. She also held roles on C-SPAN's marketing and communications team for the C-SPAN Bus program. In that role, Shannon served as spokesman and was tasked with the network's corporate and community relations activities.  
Shannon is a native of the Washington, DC area and earned her Bachelor of Arts degree in journalism from the University of Maryland.