On February 14, the League of Women Voters turns 102, marking over a century of empowering voters and defending democracy. Some may celebrate their birthday with surprise parties — but as the midterms approach, new district maps are released, and voting rights are still on the line -- we're celebrating our birthday through action. 
Our Focus on the Freedom to Vote 
The League was founded after the passage of the 19th Amendment – a Constitutional ratification that allowed white women access to the ballot. Notably, because of Jim Crow laws, many Black women who were central to this accomplishment were still denied the ability to vote decades following. 
As the League has evolved, we've learned from the lessons of the 19th Amendment and committed ourselves to fighting for a democracy that works for all people —  no matter their race, zip code, language, or party affiliation. Every person deserves equal access to the ballot. One big way to accomplish this is to pass federal voting rights legislation that creates equal standards of access to the vote.  
Throughout the past decade, our Leagues have worked in partnership with coalitions, community leaders, and organizations to advocate for federal voting rights legislation. At least once a month since June 2021, there have been coordinated national and distributed actions engaging the public and targeting legislators to use their power for action.  
Leagues organized rallies in front of their legislators' offices demanding they support legislation expanding the freedom to vote. Members called and mailed postcards to their Senators to choose voting rights. We led targeted protests at the White House where over 200 activists were arrested in the name of voting rights. There have been constant letters to the editor, op-eds, vigils, marches, and hunger strikes. We have a long way to go, but this is the work of a growing movement that will not stop until every voter can participate in free and fair elections.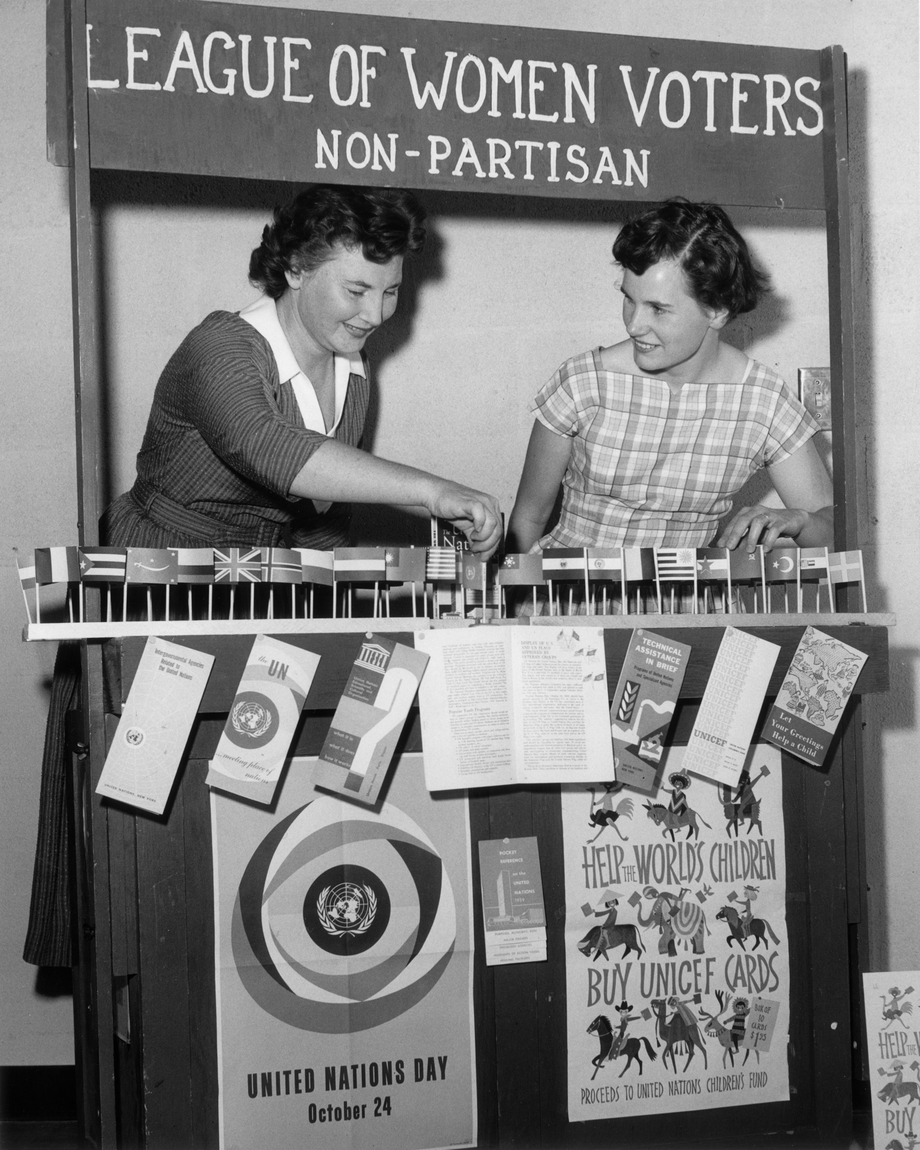 Celebrating in 2022 by Empowering Voters 
On February 14, we're celebrating all that we've done and all that we're committed to doing this year and beyond. Leagues all over the country will be hosting an array of actions from registering new voters to advocating for state and local reforms.  
We're kicking the morning off with a virtual pep rally at 11am ET, when League leaders and partners from Black Voters Matter, the Workers Circle, and Declaration for American Democracy will share how we can all get involved in the pro-voter movement! After this, state and local Leagues will host opportunities for you to support voting rights in your community – contact a League near you to find out what they have in store! 
It's impossible to know if our league founders thought that after 102 years we would still be fighting for a democracy that works for everyone. It took 42 years for the 19th Amendment to pass and become law. Our fight for a more perfect democracy will not be won in a single day – but we will not stop until we win. 
Join us at our one of our virtual events and find a League near you to be part of this effort. 
The Latest from the League
To celebrate 100 years, the League is hosting a nationwide Day of Action, with hundreds of events around the country celebrating how 'Women Power the Vote.'
In the autumn of 2021, we're demanding bold action on voting rights by President Biden's Administration.
On this day in 1920, the 19th Amendment was ratified, bringing a hard-fought campaign to allow women the right to vote to a conclusion.
Sign Up For Email
Keep up with the League. Receive emails to your inbox!
Donate to support our work
to empower voters and defend democracy.