This blog was written by members of the LWV UN Observer Corps.
Today, you can join the United Nations, UN Women, and League of Women Voters UN Observer Corps as we all celebrate this year's priority theme: "DigitALL: Innovation in technology for gender equality." 
Digital Inequity for Women and Girls 
While the digital age brings opportunity, it also brings the risk of disparity. For example, did you know that of the total workers in artificial intelligence, only 22 percent are women? And amid a global analysis of 133 artificial intelligence industries, it was found that 44.2 percent demonstrated gender bias? It's estimated that 259 million fewer women have access to the internet than men, despite being half of the world's population. 
This encourages a cycle of misogyny across the digital sphere. With women and girls underrepresented in designing, producing, and regulating technology, they not only face greater harassment in personal and work usage of the internet but are also less likely to be among those who create tech policies regulating the online abuse of women and girls. This is a huge deal, as 85% of women globally have experienced or witnessed digital violence against other women. 
The losses are not just social but financial. It's estimated that the exclusion of women and girls from digital empowerment and the transformative power of tech has cut the gross domestic product (GDP) of middle- and low-income countries by $1 trillion in just the past decade.  
Shall we allow the gap to continue to widen? Or shall we join forces and close it?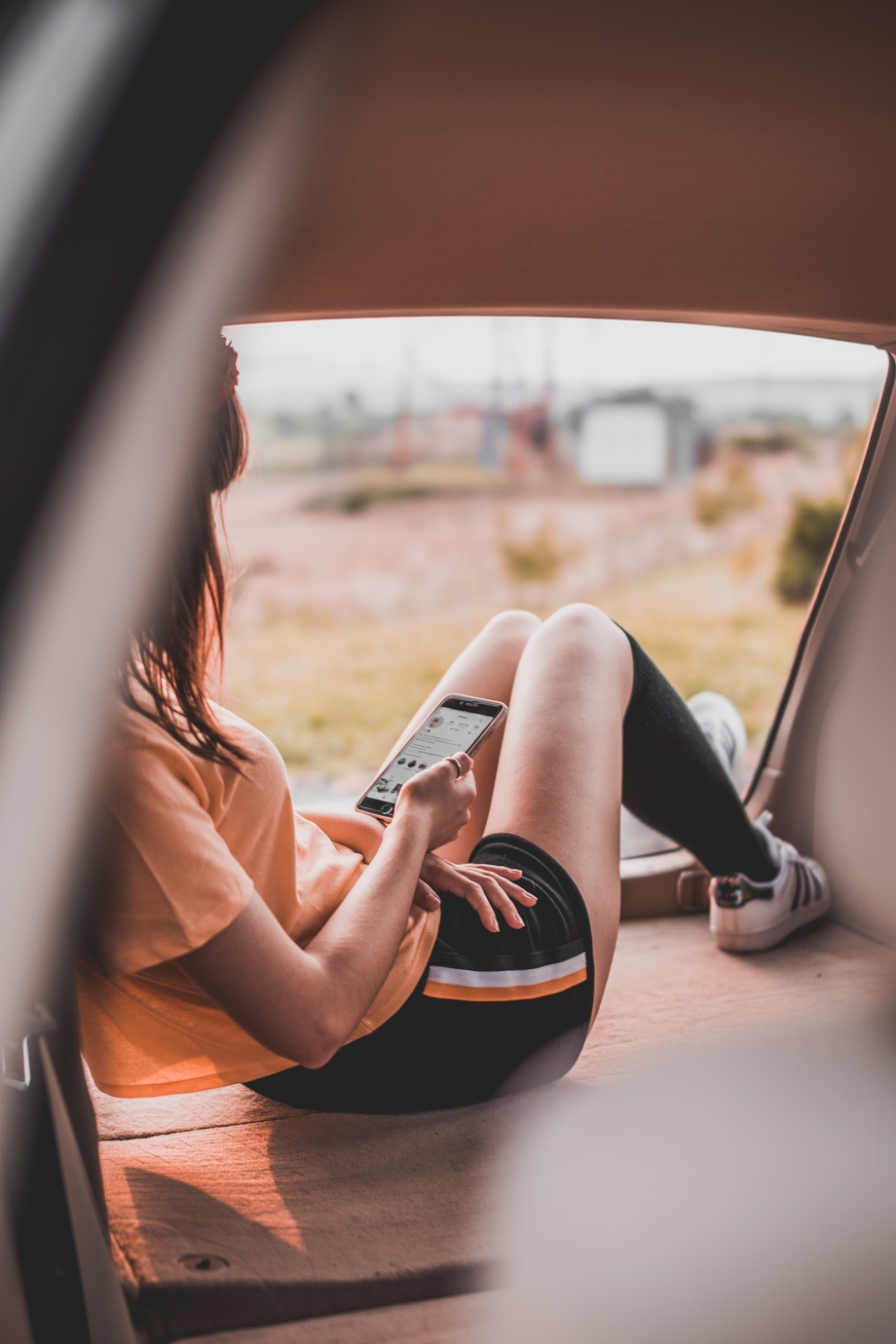 These statistics are just a small portion of what's evidenced everyday - that there is much lacking as far as gender equality in the world of tech! Join us in spreading the word and finding innovative and sure ways to reach full equality and eliminate violence against women and girls online. 
How to Advocate for Digital Equity for Women and Girls 
We can build a safer digital world for people of all sex and gender identities. Here are a few ways you can advocate for equity. 
Follow along with hashtag #EmbraceEquality and #IWD2023. And follow the #IWD campaign on Linkedin. 

Check out the DigitALL page, which has resources such as gender-inclusive language guidelines, stories from women around the world, and more. 

Follow LWVUS-UN posts on Facebook, Twitter, and join our LWVUS-UN Google group by sending a request to [email protected].  

Join the #IWD Community to access resources, campaigns, and more. 

Support and encourage girls' and women's entry into STEM or start scholarships for girls and women entering STEM. 

Support women and girls who are facing harassment or uncomfortable atmospheres amid male-dominated tech companies. Encourage entrepreneurship, education, and participation in all facets of tech, including design, production, management, ownership, oversight, leadership, software, hardware, etc., and press tech companies to achieve, not just reach for, gender parity at all levels of the company. 

Let local, state, and federal representatives know that gender equality in tech matters and that improved metrics and data matter.  

Advocate for safer digital space for women.  

Hold social media companies accountable for their lack of accountability. 
See you online! Let's get the conversation going! 
The Latest from the League
The League is pleased today to celebrate International Women's Day (IWD), an annual occasion that honors the economic, political and social achievements of women past, present and future.
Though their work styles are vastly different, each of these women made our country a fairer, more just place. 
Sign Up For Email
Keep up with the League. Receive emails to your inbox!
Donate to support our work
to empower voters and defend democracy.