In 2020, over 100 million Americans voted early in the presidential election — you may have been one of them. 
There are plenty of reasons to vote early. A few include:
It gives flexibility, allowing you to choose when to vote;
It's often less crowded, limiting risk of disease transmission and making for a more pleasant atmosphere;
If you forget a required item, like a form of ID (see your state rules), you can return later; and,
Voting is exciting, and you might not want to wait!
We asked LWV members why they're voting early in the next election. Here's what they said.

Learn Your State's Early Voting Policies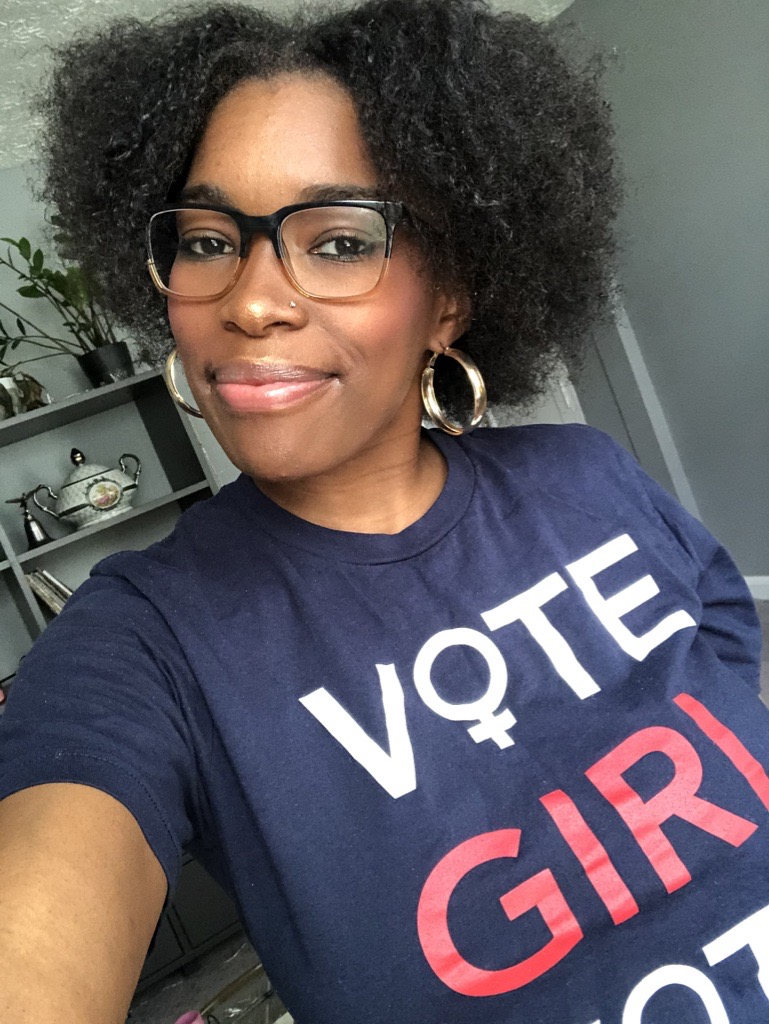 LaQuita Howard, Marketing Manager
I am planning to vote early because I prefer to cast my ballot before Election Day so I can spend the day watching the results come in. I typically spend Election Day switching from social media to the news continuously to get updates on what's happening across the country. I voted early for the first time during the 2018 mid-term election and have made it my tradition since. I am looking forward to continuing my tradition this election season, and I've been encouraging my friends to make a plan to vote early.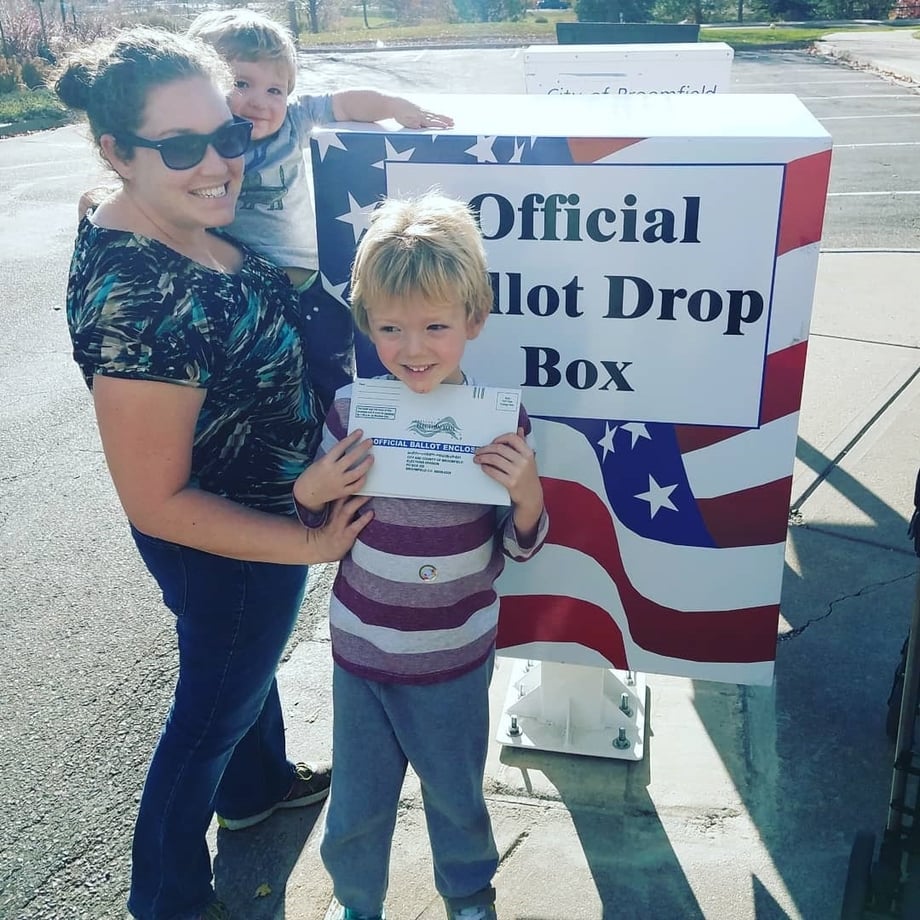 Megan Brown, VOTE411 Manager
"My plan for the 2022 General Election is to vote early using the official drop boxes found throughout my county. I receive my ballot in the mail (my state is a universal vote-by-mail state), and after going on VOTE411 to learn more about the candidates and ballot issues on my ballot, we walk the kids over to the closest drop box location and drop off the ballots. We can drop off the ballots on our way home from school, on the way to the kids' activities, or even while walking the dog.
Voting early using an official drop box fits easily into my family's busy schedule, helps the kids participate in this civic duty, and helps ensure our voice is heard on Election Day!"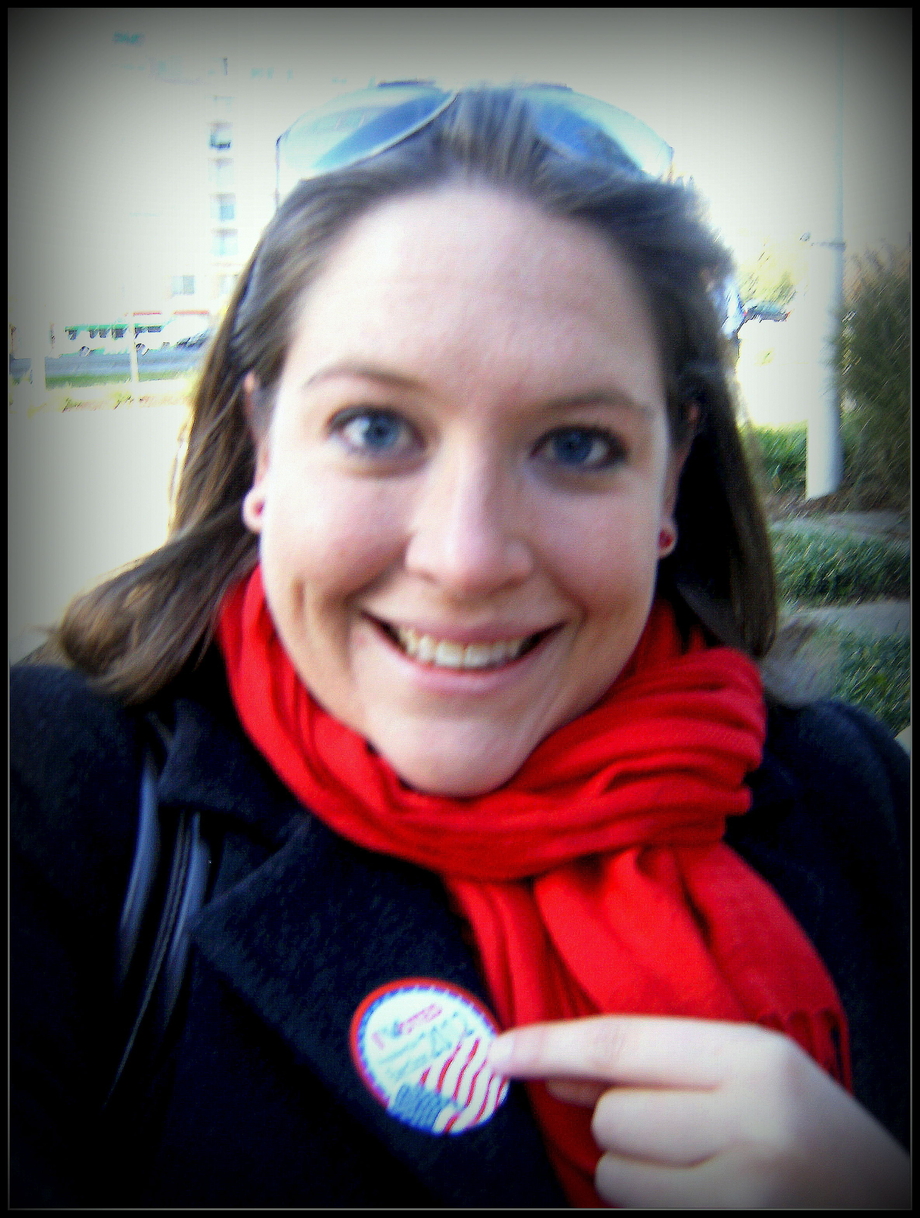 Maggie Bush, Former Programs and Outreach Director
"I'll be making sure my spouse and I get our ballots returned by mail as early as possible — after we learn about the candidates at VOTE411.org. It's a convenient choice for us and I'm so glad my state of Virginia has simplified the process. They even send "I voted" stickers with your mail ballot! Plus, I'm busy around Election Day and am always happy to get it done early so I can focus on helping other people turn out to vote. "
---
Are you voting early? Share your reasons and encourage your community to do the same on Vote Early Day (in 2022, it falls on October 28). Make sure to use the hashtag #VoteEarlyDay in your social posts!
The Latest from the League
On your way to college this? Congratulations! As you step into this new era of your life, make sure you're prepared to take on your new role as a participant in our democracy.
Thanks to resources like VOTE411.org, you know where and how to cast your vote, but how knowledgeable are you on voting history?
Quiz yourself and compare your score with your friends!
Sign Up For Email
Keep up with the League. Receive emails to your inbox!
Donate to support our work
to empower voters and defend democracy.