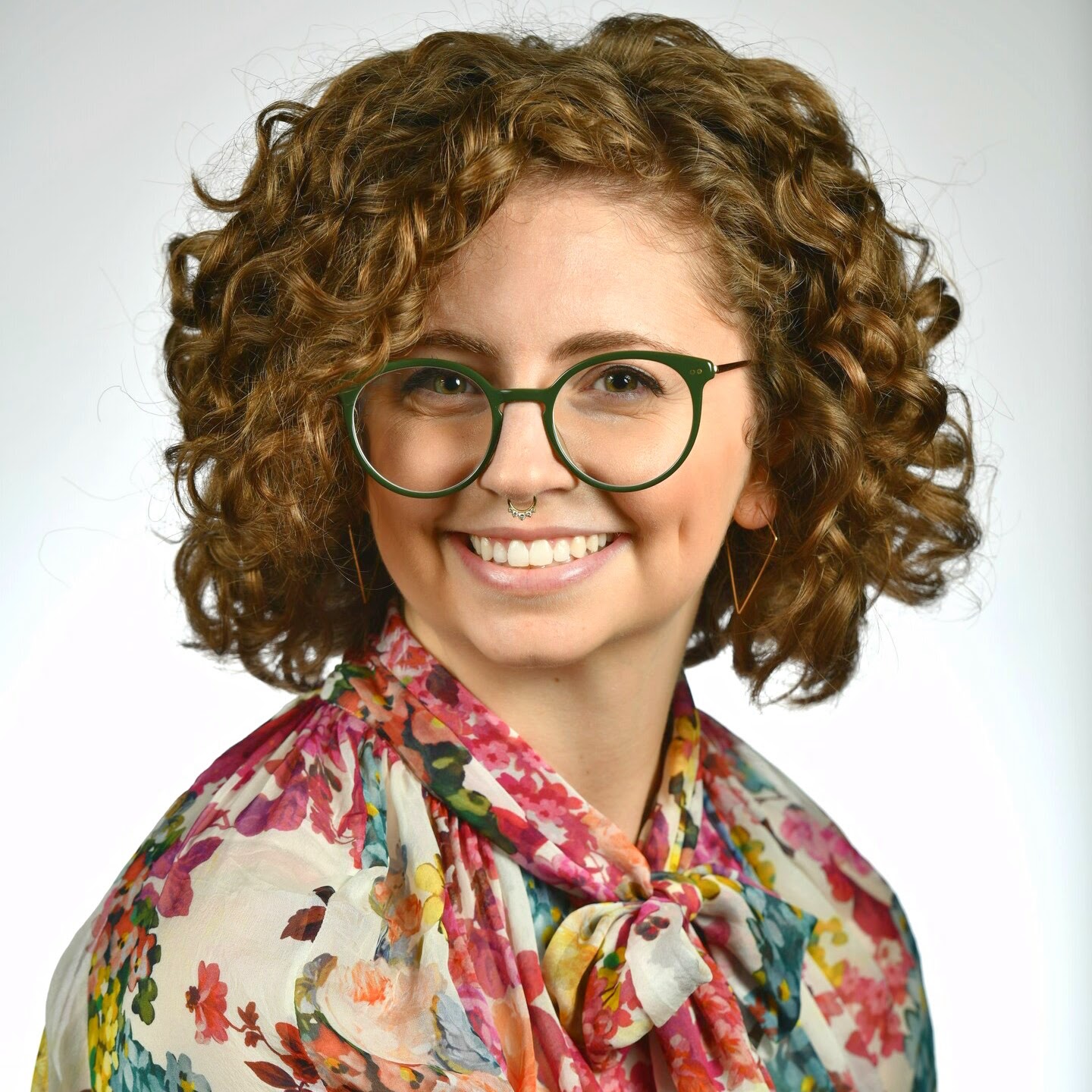 Federal Advocacy and Policy Manager
Kristen is the Federal Policy and Advocacy Manager at the League of Women Voters. In this role, she supports LWVUS advocacy goals, works with federal elected officials and agencies to shape legislation and regulation to align with LWV policy positions, and liaises with the LWVUS Federal Lobby Corps. She also consults with League members through Federal Action Requests to approve advocacy actions taken by state and local Leagues at the federal level.
Kristen has Bachelor's degrees in Fashion and French with a minor in Chemistry from Virginia Tech. While in college, she spent three years working with Housing and Residence Life and realized a passion for investing in students and supporting an equitable, inclusive community.
In her free time, you can find her marching with the DC's Different Drummers - a DC LGBTQIA+ marching band, making new vegetarian recipes, sewing and designing clothes, and snuggling her cats!