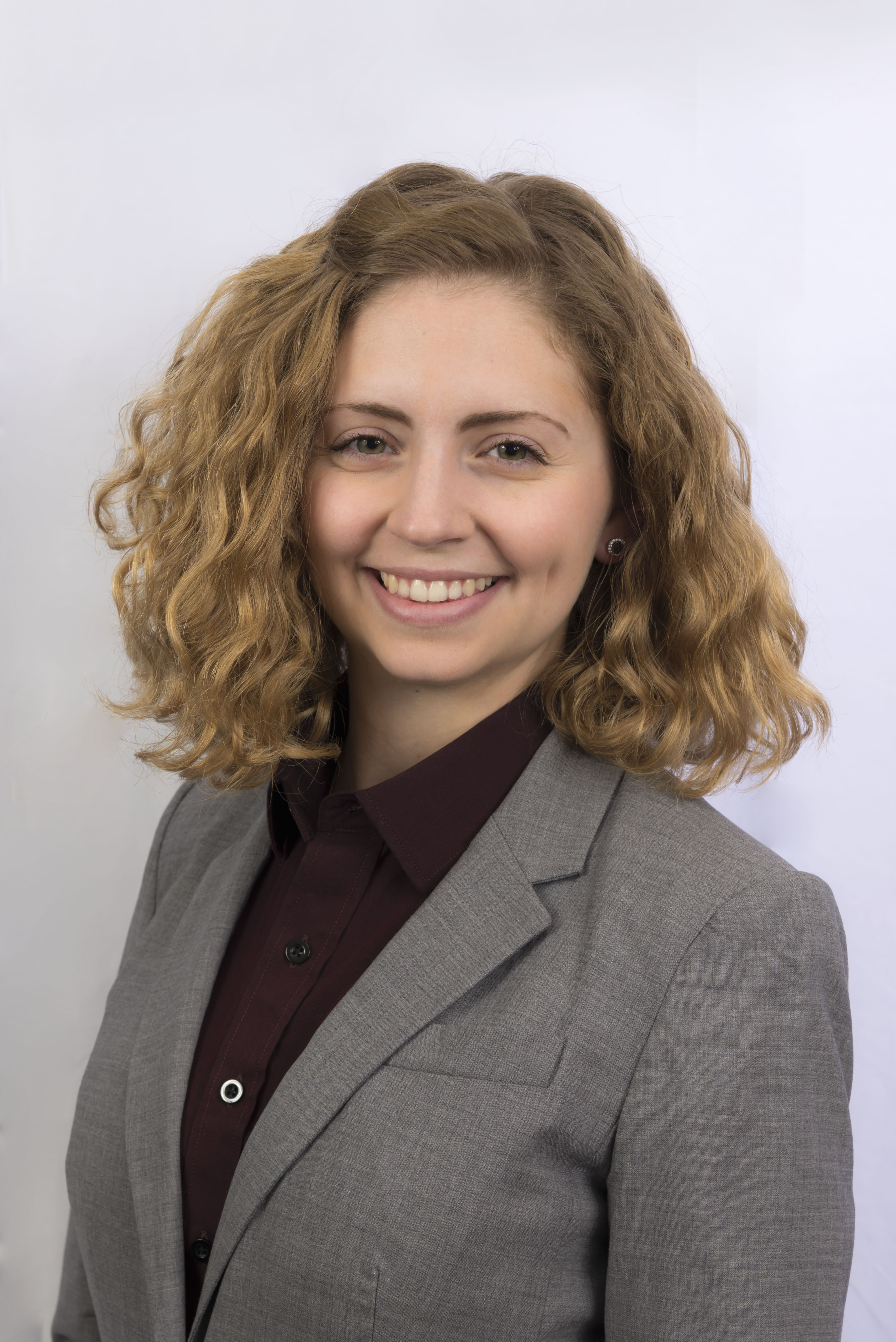 Federal Advocacy and Policy Manager
Kristen serves as the Federal Advocacy and Policy Manager at the League of Women Voters US. In that role, she supports LWVUS advocacy goals, coordinates legislative campaigns, contributes to policy positions, and liaises with the LWVUS Lobby Corps to work directly with members of Congress.
Prior to joining the League, she managed sustainability and compliance policy and advocacy for a trade association. There, she worked with state and federal elected officials and agencies to shape legislation and regulation, and support organization members on compliance best practices. Kristen has Bachelor's degrees in Fashion and French with a minor in Chemistry from Virginia Tech. While in undergrad, she spent three years working with Housing and Residence Life and realized a passion for investing in the community and supporting students.
In her free time, you can find her marching with the DC's Different Drummers - a D.C. LGBTQ marching band, making new vegetarian recipes, sewing and designing clothes, and snuggling her cat!