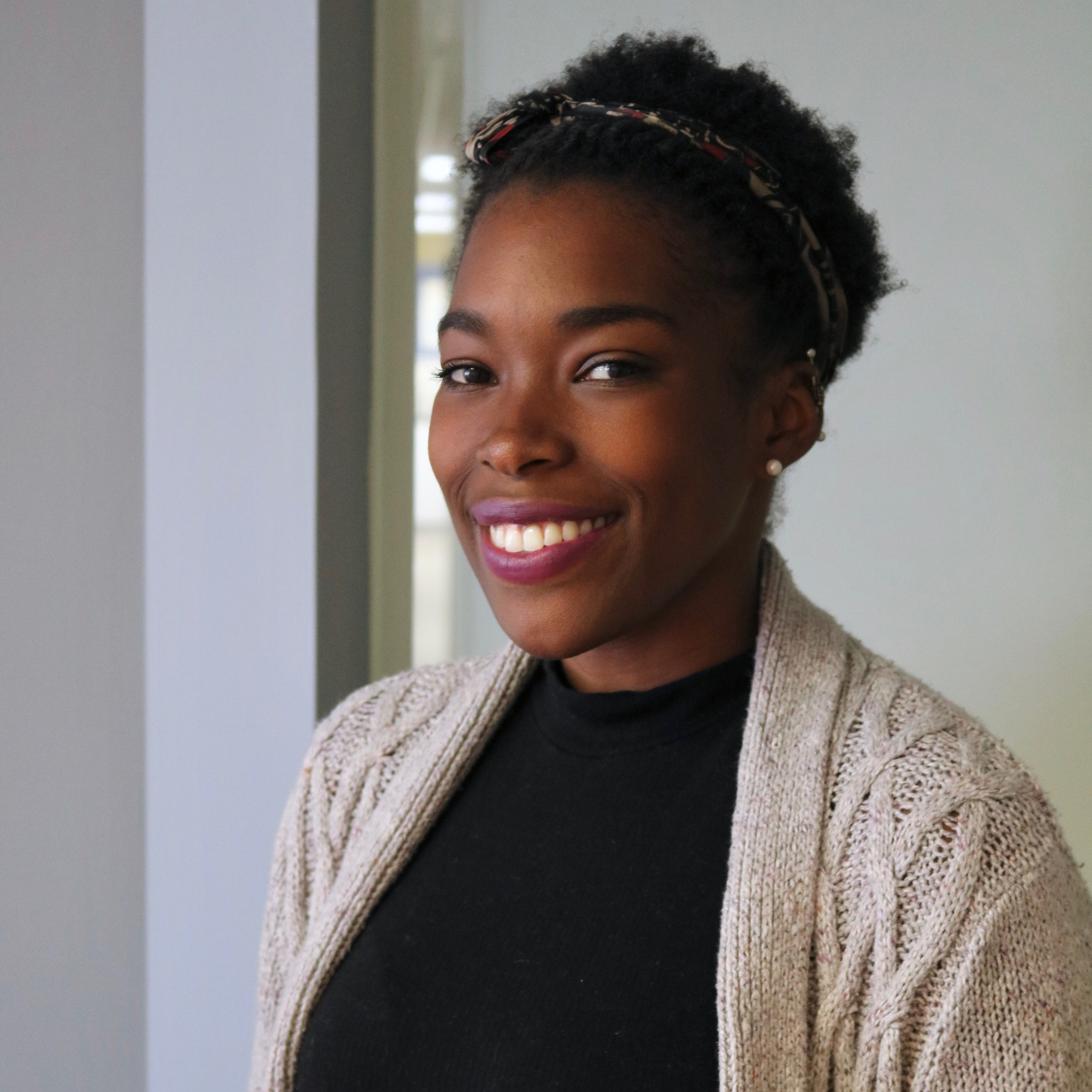 Communications Campaign Specialist
LaQuita Howard is the Communications Campaign Specialist, supporting all communications needs for the People Powered Fair MapsTM campaign. She formally served in the role of Member Associate/receptionist at the League for 2 years.
The Texas native moved to DC January of 2012 to attend the Illustrious Howard University where she earned a degree in Advertising. Prior to working with the League she worked in sales and held public relations/advertising internships. When she is not working she indulges in reading, painting, writing, meditating, and dancing to Beyonce in the mirror. She also enjoys spending quality time with her friends and loved ones.