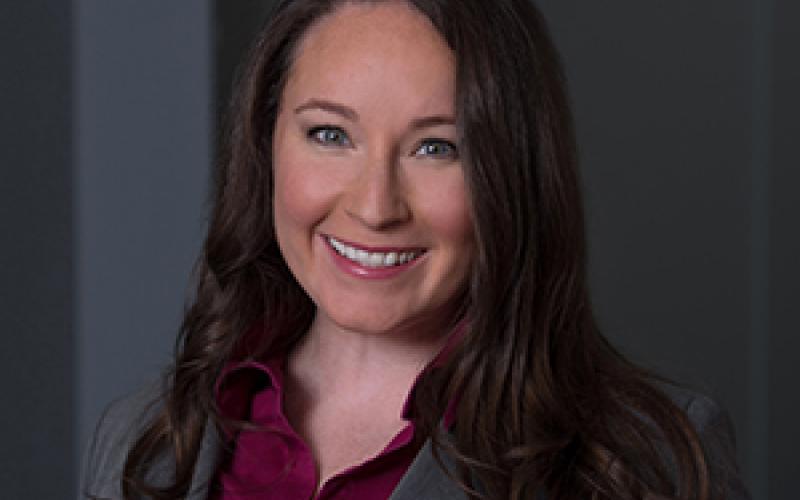 Senior Director of Communications & Digital Strategy
Sarah Courtney is the Communications and Digital Strategy Senior Director for the League of Women Voters. She oversees communications, media relations, brand marketing, and online activity for the organization. With more than a decade of experience covering government and elections as a political journalist, Sarah enjoys working with the press to elevate the League's work and highlight voting-rights victories in the media and to the public. Sarah brings experience in strategic communication, having previously consulted for a number of businesses and nonprofit organizations. 
Sarah holds a Bachelor's degree in Communication from Fairfield University. Sarah lives in Washington, D.C. where she and her husband are expecting their first child in November 2017.