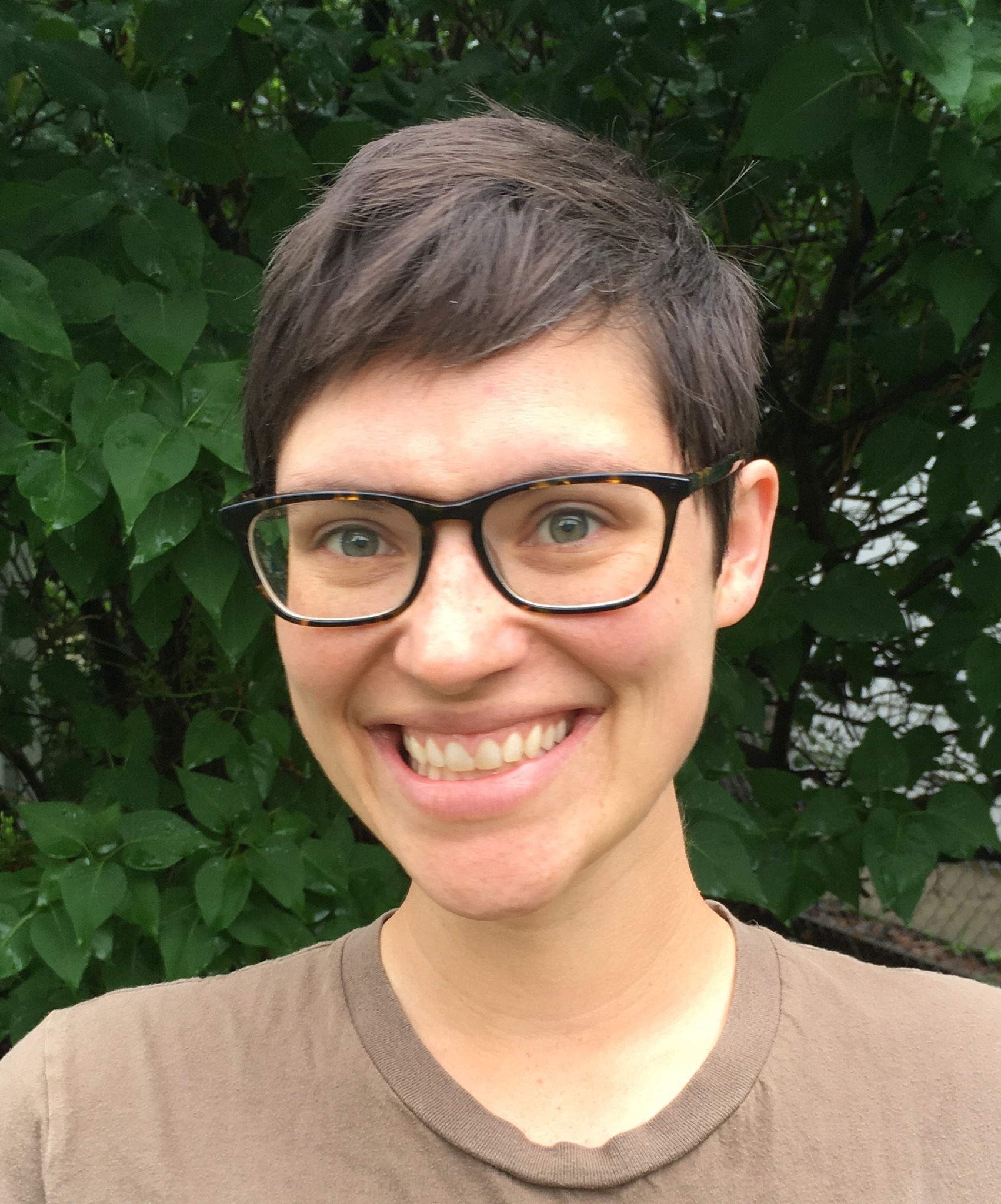 VOTE411 Project Coordinator
Whitney Oxendahl is the VOTE411 Project Coordinator for the League of Women Voters. In this role, Whitney ensures that voting information is both accurate and accessible for voters in all 50 states and Washington DC on the VOTE411.org website, as well as serving hundreds of State and Local Leagues providing election information through the online voters' guide.
Whitney started out in the food system since she was interested in many different systems that intersected there, such as public health, climate change, and food justice. She co-founded the Red River Market, which is now the largest farmers' market in North Dakota. She wrote policy documents about urban agriculture issues for her local food policy council. She has now situated herself in local food system communications to amplify the good work local food advocates and producers are doing in Fargo, ND, and Moorhead, MN.
She then migrated over to election systems, because she realized that the ballot box is integral to policy changes. She was a core volunteer in a successful municipal ballot initiative to move to approval voting. Her passion for connecting people with voting & election information led her to serve on the Board of her local chapter of the League of Women Voters and she also worked on capacity-building for the North Dakota League of Women Voters including coordinating the voter guide on VOTE411.org covering all the candidates in the state for a primary election. She works to make information easy to understand and connect people to all levels of government. 
Whitney spends much of her spare time working on community projects, but when she is not, she enjoys reading, hanging out with her family, and visiting any of Fargo's many parks.