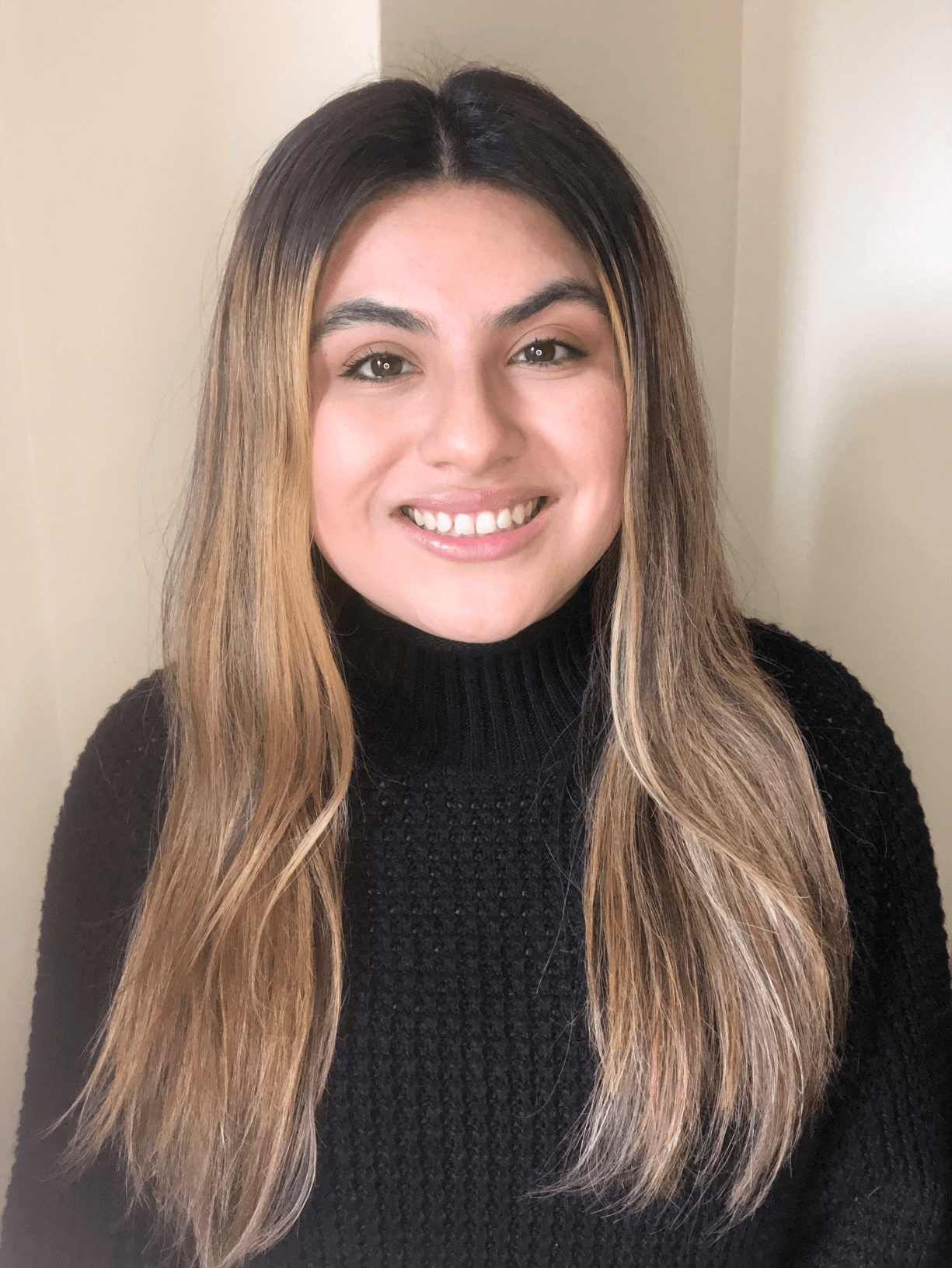 Stephanie Hernandez is the Social Media Specialist, focusing on building out digital content and strengthening brand visibility. She is responsible for daily content creation across LWV's multiple social media platforms and tracking social media engagement across multiple channels.  
Prior to joining the League, Stephanie held communications/public relations internships and worked in IT recruiting. She is originally from Southern California and moved to Washington, D.C. to study at American University in 2014.  
In her spare time, Stephanie enjoys boxing, listening to a variety of podcasts, and trying out new restaurants in the city!