How much do you know about our democracy's Founding Mothers, from the eighteenth century to today?  
Test yourself below (or in our first quiz)!  
---
This human rights advocate was likely inspired by her own experiences as a refugee; her parents fled Nazi Germany in 1939. 
a. Ruth Bader Ginsburg 
b. Madeline Albright 
c. Bella Abzug 
d. Mary Harris Jones 
Septima Clark, or as Martin Luther King, Jr. called her, "the Mother of the [Civil Rights] Movement," was known for: 
a. Establishing "citizenship schools" that empowered Black communities through literacy; 
b. Leading integration and Civil Rights workshops attended by activists like Rosa Parks; 
c. Advocating for equal pay for Black and white teachers; 
d. All of the above.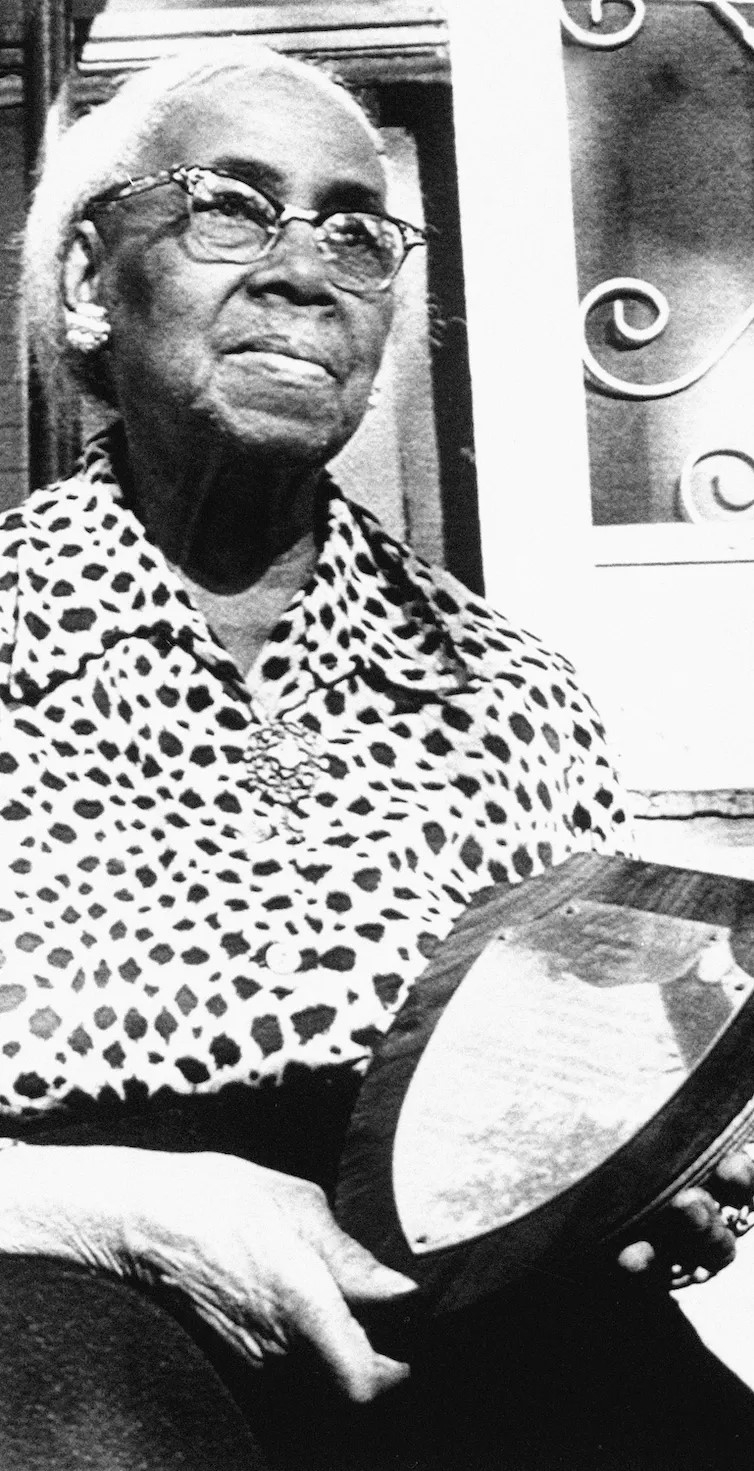 Jeannette Rankin, the first woman elected to Congress, led the fight for a constitutional amendment that would grant (some) women the right to vote. Which state did she represent? 
a. Montana
b. California
c. Idaho
d. New Jersey
This US State Department goodwill ambassador and UN Human Rights Committee delegate was also an iconic opera singer: 
a. Adele Addison 
b. Marian Anderson 
c. Katherine Dunham 
d. Jessye Norman 
Become a democracy icon in your community by joining one of our 700+ Leagues!
Secretary Debra Haaland, the 54th US Secretary of the Interior and first Indigenous Cabinet Secretary (she's a member of the Laguna Pueblo tribe), is known for her environmental activism, but she's also a culinary maven. As a single mother putting herself through college, she started her own company specializing in: 
a. Macaroni and Cheese 
b. BBQ Sauce 
c. Kombucha 
d. Salsa 
Civil rights activist Tyle Leung Schulze is best known for helping women escape sexual slavery, promoting reproductive freedom, and empowering Chinese immigrants through translation services. In her spare time, she was also a pro at: 
a. Pinball
b. Soccer
c. Hockey
d. Poker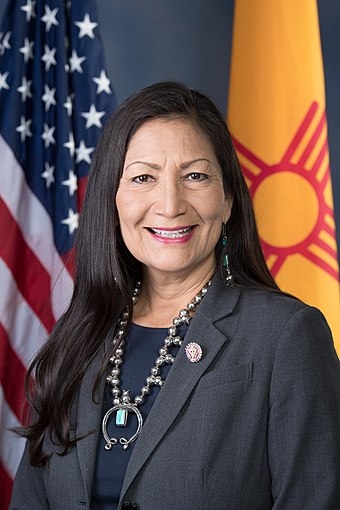 The Latest from the League
You may consider yourself a history buff, but how well do you know the women who shaped our democracy? Test your knowledge and learn a thing or two with this quiz!
The fight for voting rights is ongoing. One way to fight for a stronger future is to make sure we're up to date on our history.
How well will you do in this quiz about voting rights?
How much do you know about the filibuster? We've designed a quick quiz to help you brush up on your intel.
Sign Up For Email
Keep up with the League. Receive emails to your inbox!
Donate to support our work
to empower voters and defend democracy.